Sony's new WH-1000XM5 headphones will have a sleek design and outperform its predecessor. Among the expected improvements is a longer battery life. When the WH-1000XM4 came out, it was among the best choices in noise-cancelling headphones debuting in 2020.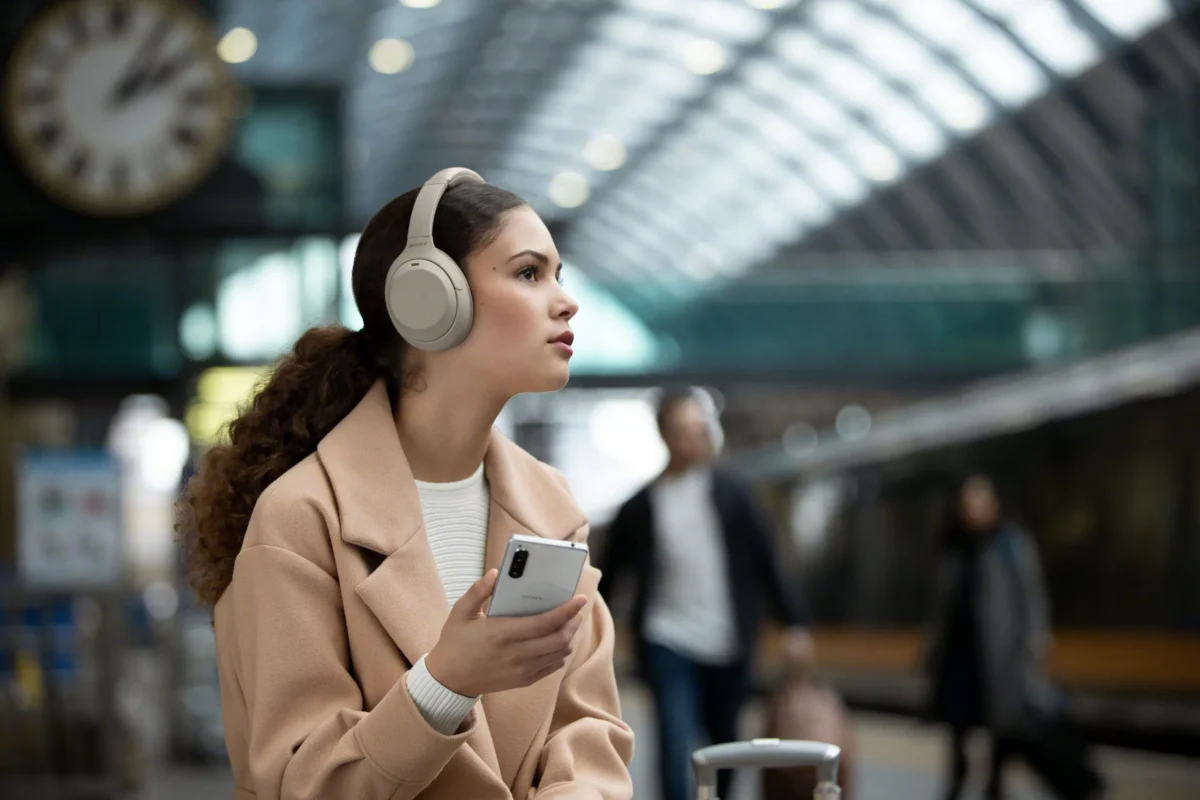 Sony's new model has had a few leaks on tech news sites. In addition, it will have a completely different design from its predecessors 1000XM3 and 1000XM4. The arm will be exposed and with a single point of contact. This involves replacing the XM4's folding hinge on the earmuffs.
This changes the design of the headset. All indications are that more space will be available for those things that affect listeners. The weight of the equipment will also be lighter, but without any loss of strength or durability.
Sony looking to the future
Since February, different sites dedicated to news and leaks have presented a preview of these new headphones. All indications are that the headband will be below the ear pad. Other blogs speculate that the band will be made of metal instead of plastic.
The new WH-1000XM5 is expected to have a 40-hour battery life with active noise cancellation enabled. These advance numbers imply a ten-hour improvement over the XM4 model. Full charging, via USB-C, would be completed in a total of 3.5 hours; that would be, half an hour longer than its predecessor.
Sony's new headset would feature two processors for ANC, instead of one. In this way, the sound would be produced entirely by the new processor, although there are no details. Three would be the microphones for voice pickup and noise detection for cancellation; however, the position would have changed.