For Andy Jassy, CEO of Amazon, the number of injuries in its warehouses has increased as a result of new workers. More than 34 thousand employees have had some type of injury during 2021. A letter to shareholders highlights this problem, which, according to the company, has its origin in the revenues that have been generated in recent times.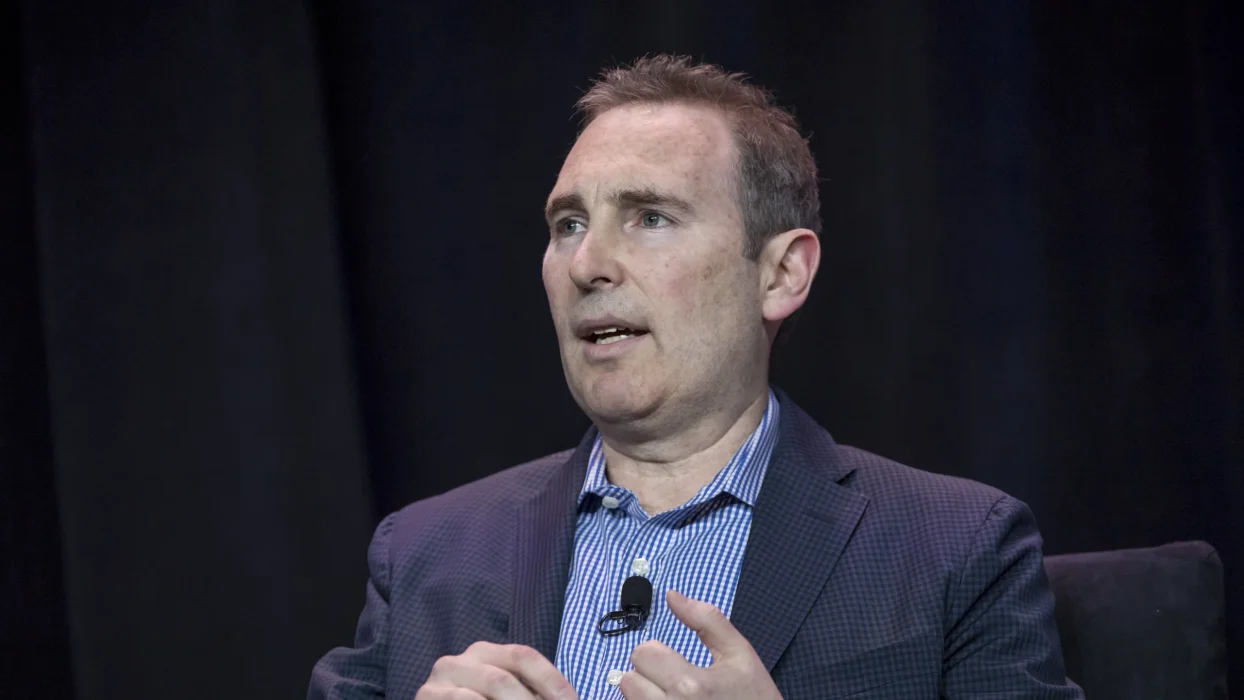 The letter stated that more than 300,000 people were hired last year. It was also noted that many required training for the work required. Therefore, the CEO proposed rigorous analysis, thoughtful problem solving and a willingness to mark where he wants to go. In an interview, the CEO detailed, in an interview that there was a significant increase in work injury rates and then attributed it to the new hires made by the firm.
The Amazon CEO's look at work
Jassy made it clear, as a maxim, that "all the data we have says that injury incidents in the first six months are always higher than later." In 2021 More than 34 thousand serious injuries occurred in Amazon warehouses. This number implies a 20% increase compared to 2020.
Nearly 50 percent of the injuries that occur in the warehouse industry happen in Amazon-owned warehouses. In addition, the U.S. distribution company employs one-third of the workers in the industry.