One of the most dimensioned aspects of everyday life is PC speakers. Personal computers have had a lot of competition from laptops and cell phones. However, they have been able to adapt to the new proposals and requirements of desktop users.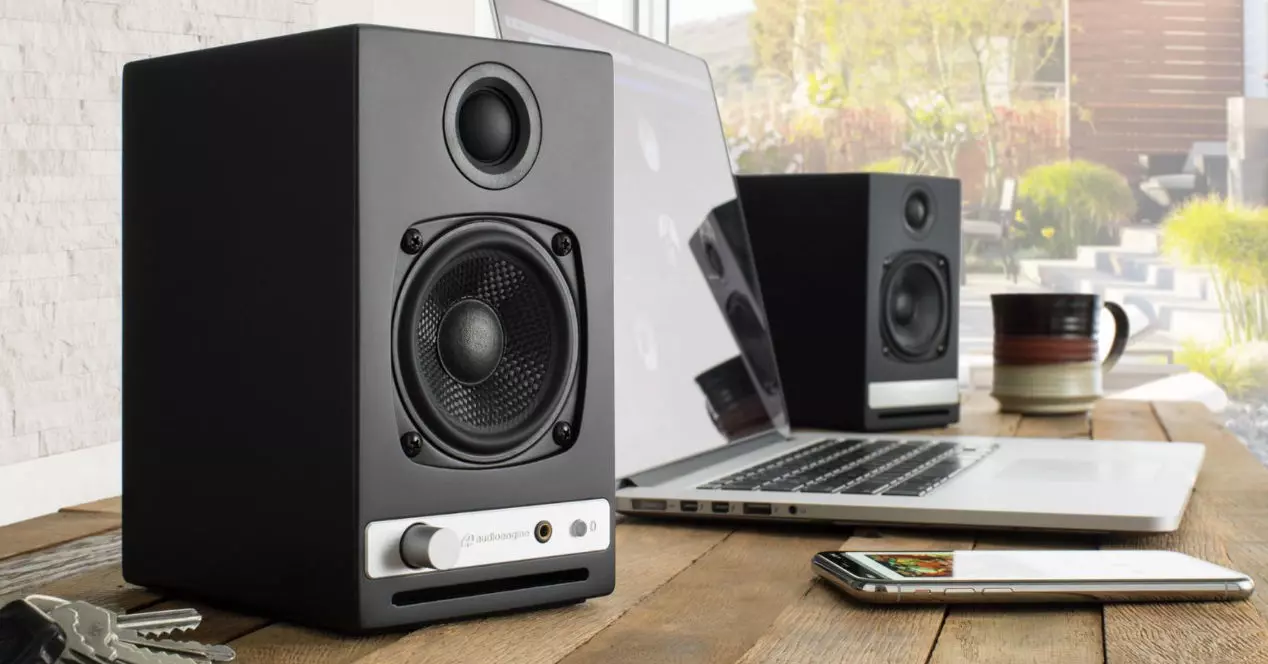 The pandemic drove many people back to PCs, as they had to work from home. Conferences via Zoom or Google Meet, like other platforms, became a daily occurrence. At this point, audio became vitally important for clarity of communication. This situation was also experienced by students or teachers, who have had to use the platforms for distance education.
What to look for in PC speakers
Many desktop computers require external speakers for good sound. This is where the value of this type of external hardware comes into play. Having taken care of the monetary detail, it is time to think about the sound quality. Any stand-alone speaker is superior to the sound offered by the computers themselves.
Then, in addition to the money we want to invest, comes the part of the practices and the type of connectivity we want. Here you must set the size that can be counted on the desktop. Also, it will be vital the connectivity that we intend, either from cables, via USB or Bluetooth.
In terms of alternatives you can point to speakers with subwoofers or surround sound. Of course the quality will improve with price, but there is no need to invest hundreds or thousands of dollars if the idea is something homey. Inexpensive loudspeakers are often limited in connectivity. Bluetooth speaker options are varied, both in terms of alternatives and market value.