Asian technology giant Samsung has been working on the launch of its gaming center for smart TVs and monitors. This center will be bringing together the best applications in the field of game broadcasting. Everything will be in one location, allowing quick access to Google Stadia, Utomik, Twitch, Nvidia's GeForce Now and Microsoft's new Xbox TV app.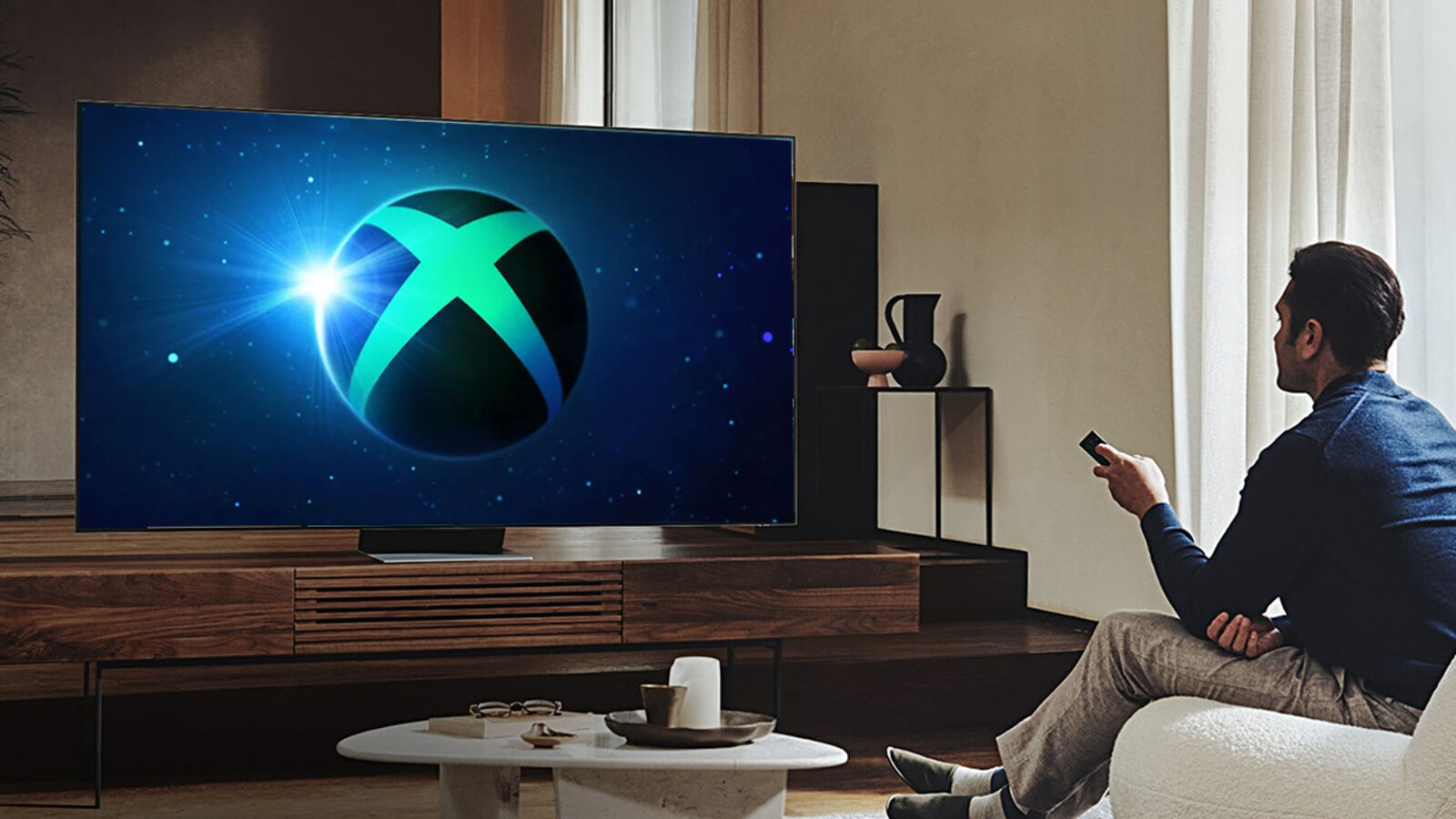 In addition, Amazon Luna is expected to be added soon. The interface is integrated so that it can be used by the Samsung Gaming Hub user. This game center will not act exclusively as a launching point for new releases in the cloud. Those consoles connected by HDMI will appear inside the hub, along with the controller inputs. In this way, a single controller will be used instead of having to pair several.
Samsung and multiple devices
In addition to all of the above, Bluetooth controllers and headsets will be able to work in multiple applications, services and devices through Samsung Gaming Hub. The most novel feature will be the addition of Microsoft's Xbox TV app to the game center. This is given that it is exclusive to this platform, something that is not the case with Stadia, GeForce Now and Twitch, which are found on a wide variety of TVs.
It will also be available, to stream for free, the game Fortnite. But an Xbox Game Pass Ultimate subscription will be required if you want to play more than 100 games. Other games available for the different platforms will be: Alaloth: Champions of The Four Kingdoms, Disgaea 6 Complete, Card Shark, KartKraft, Hotline Miami and NASCAR 21: Ignition.