Marcel the Shell was a short film of just over three minutes that went viral on YouTube in October 2010. After being a sensation on the video platform, it has become a movie. Dean Fleischer Camp, owner of the channel where it was published, and Jenny Slate were the generators of the animated project. Made in stop-motion, it was one of the first viralizations that had a worldwide success.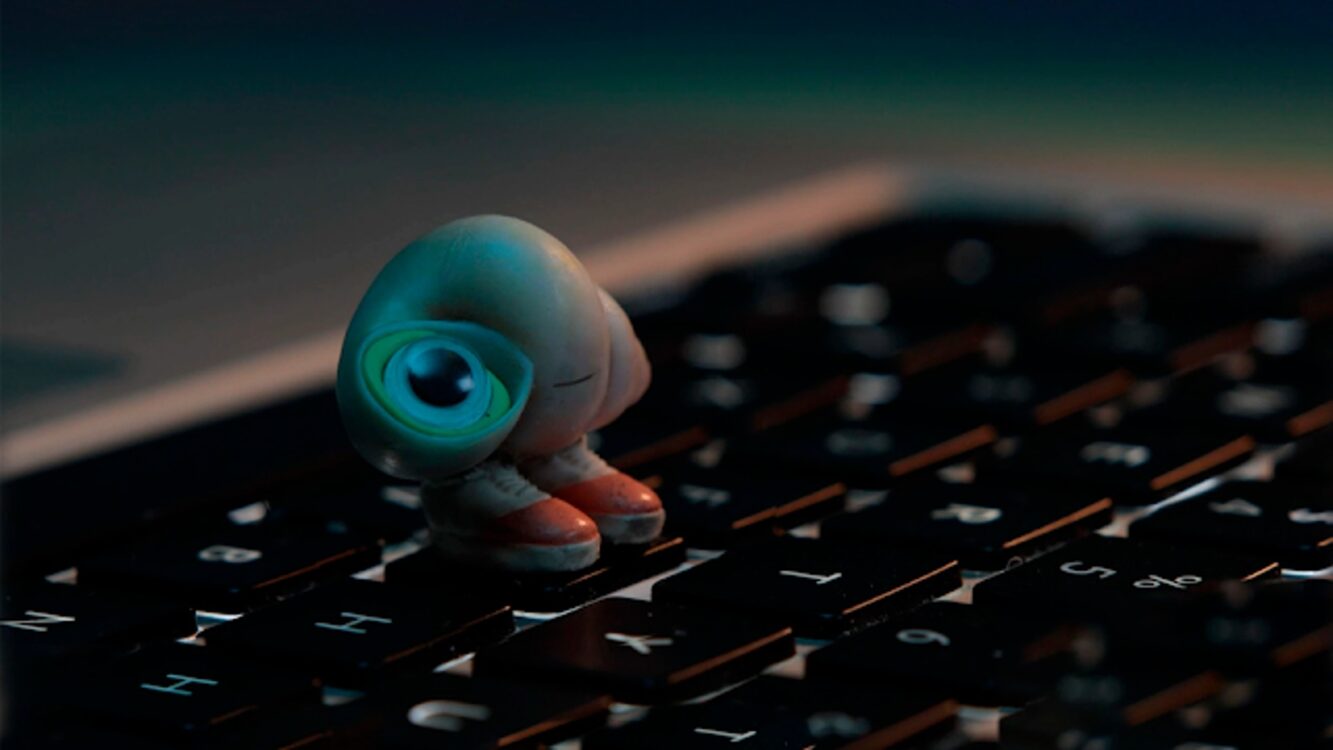 The boom that was "Gangnam Style" was two years away. A decade later, stardom on the big screen would come for Marcel. This adorable snail will have the mission to expose the dangers of the Internet that made him famous. The full name of the video is "Marcel the Shell with Shoes On".
From Youtube to the big screen
Both Slate and Camp have used these twelve years to take a perspective on Marcel's fame. For Slate, it's all "so bizarre," for the response of a short film that has nearly 33 million views to date. For her, Marcel's potential lies in the juxtaposition of size and confidence. To this must be added what she admits as "people like to project their own feelings of the little ones they may feel in it."
The pair of creators acknowledged that their intention, for Marcel, was not for it to end up like Stuart Little or The Minions. In any case, they are in the middle of promoting the film with A24 studio. Marcel's cinematic world is at the same time tiny and enormous. From a short film to the big screen for this snail.