This Sunday is being celebrated as "World Emoji Day" and a total of 31 options are up for consideration this year. It is expected to be known today the different variants that will be arriving for iOS and Android, in the course of the year. The Emojipedia site offers users a preliminary list and images of the new Emojis 15.0 Unicode Consortium. These drafts will be arriving between 2022 and 2023.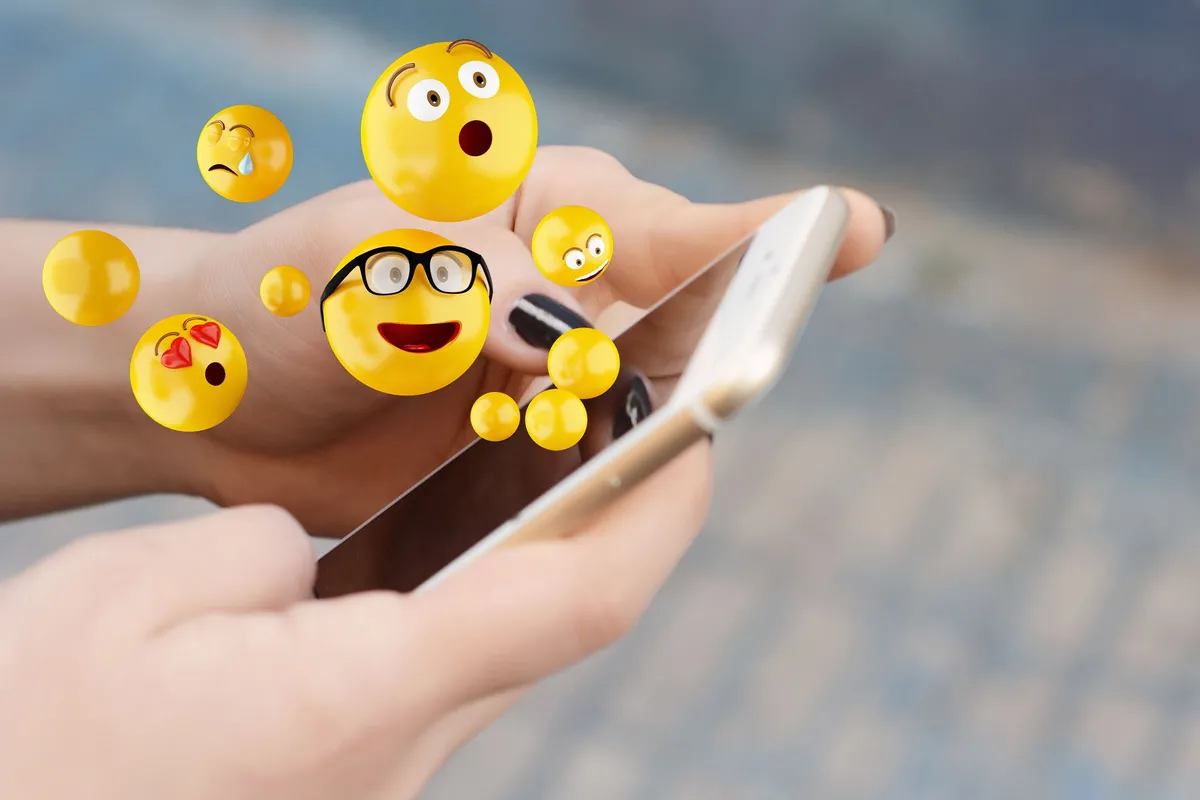 Although there may be variations of the emojis presented until September, everything indicates that the great majority will be added to the different operating systems. The primary listing highlights the inclusion of a shaking face, wireless emojis and the ability to high-five. These options that are being considered may have more than one use, as the users of the devices will then give it with their creativity.
Emojis to keep expressing yourself
One of the surprises that would be arriving in this new batch of images for instant messaging, is the Wi-Fi emoji. In many cases, the use of Antenna Bars will be replaced by a more concrete image for communication. The arrival of the pink heart is also awaited, and it seems that it will happen, for a more tender expression between couples.
What cannot be missing in every emoji update are animals and plants. This 15th edition will bring mammals, birds and even jellyfish. The face of the donkey, moose, goose, black bird and even a wing will appear. What is most striking is the significant decrease in the number of emojis. From 334 recommended in 2020, we went to 112 last year and just 31 in 2022.