After Apple's decision to "kill" the iPod, users are beginning to wonder if the iPad Mini will be able to take that place. The company's decision to discontinue the iPod Touch, last March, generated the first doubt among users. Subsequently, the people from Cupertino reported that the new version of the iOS 16 operating system will also not be compatible with the device.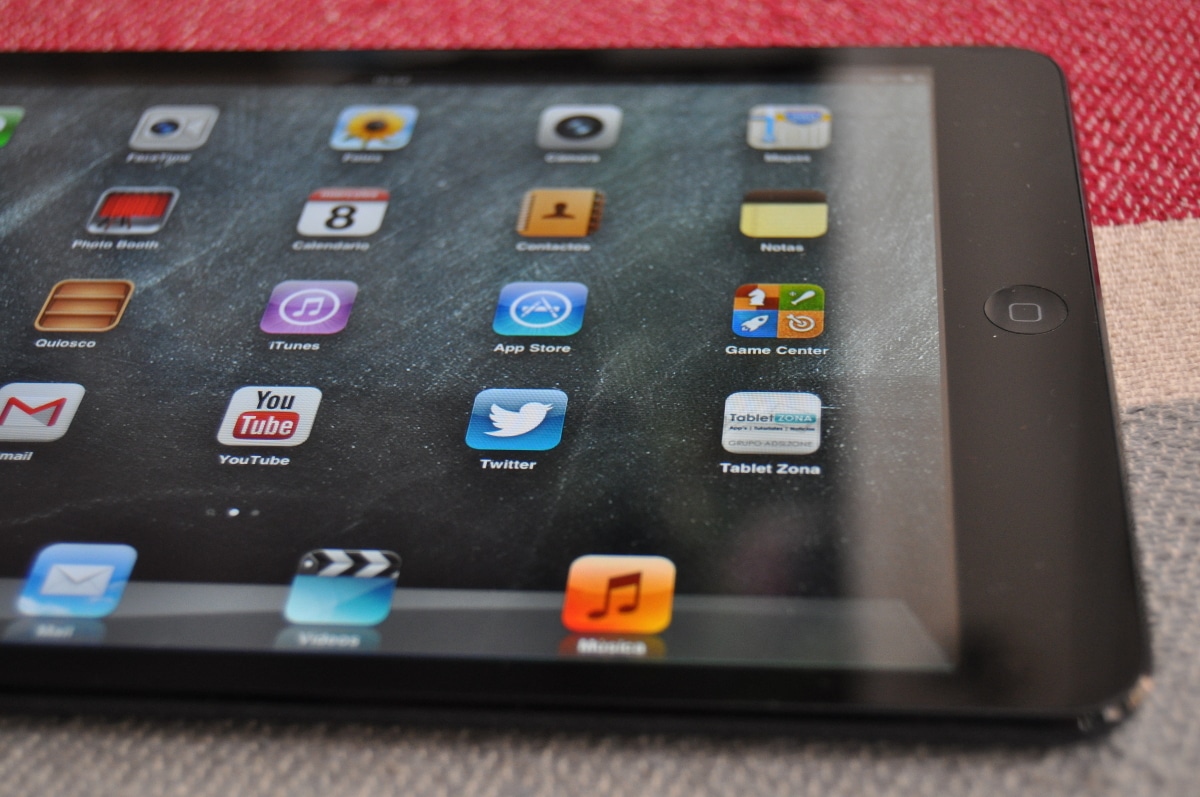 All this implies that the iPod has passed away. This Apple device was widely used, with Wi-Fi, as a main communication device. Applications such as Wire, Signal and Wickr are widely used, as is Skype. The latter, particularly in northern countries, is an app that is on par with regular phones. The end of the iPod has been generating much concern, due to the use of the "device" as a means of connection to avoid location tracking.
iPad Mini and an apparent solution
This decision by Apple led many users to purchase an iPad. As a smaller cousin of the iPod, this device also has no baseband, operating on Wi-Fi only. Among the new features of this model is the Touch ID, something that does not count its older cousin and has been very appreciated by those users who decided to change.
In terms of use, compared to the iPod, this smaller device has adapted very well to remote communication applications. Of course, its smaller screen, while not hindering, offers another perspective for video calls in the different messaging apps.