For the second part of the year, new products are expected from several companies, and news of new Watches have already begun to leak out. Both Samsung and Apple have been working on offering new models of their technological watches. And one of the major concerns of manufacturers is security, a point that is beginning to gain the attention of users.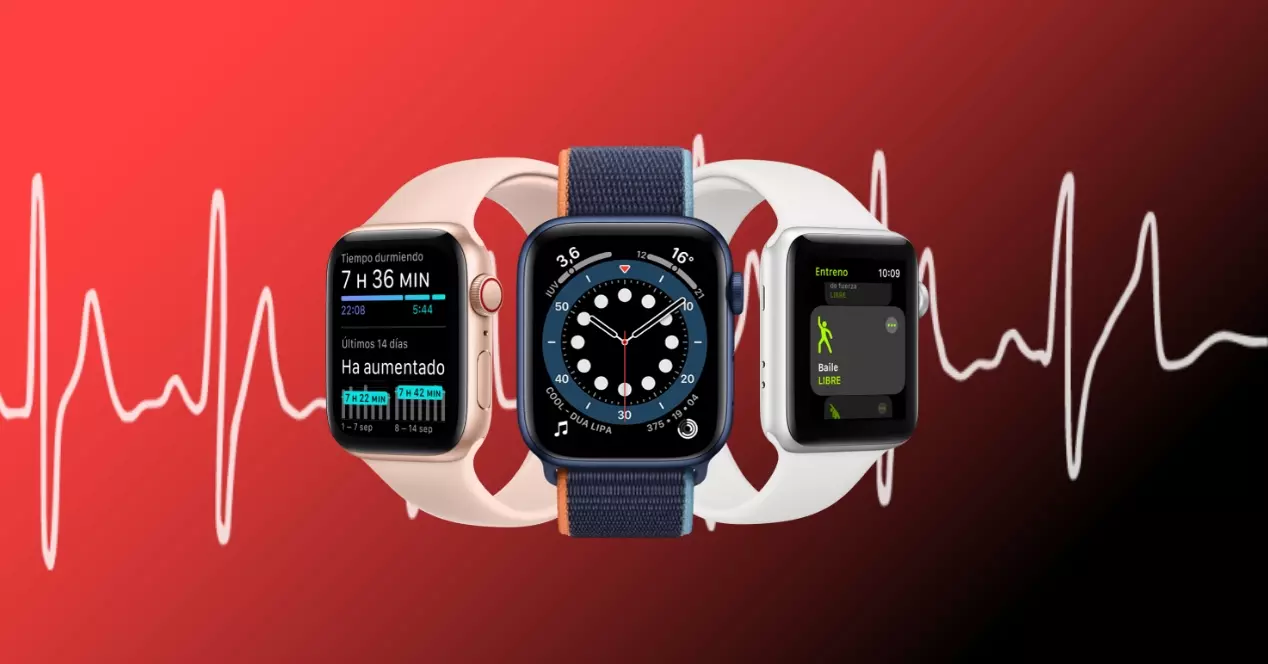 According to Mark Gurman, an Apple insider, the people from Cupertino are looking for a more robust Apple Watch. This would indicate that the new smartwatch will be slightly superior to the Series 7. This latest Apple model features a 1.9-inch dial and is expected to be constructed with a metal frame. In addition, it will feature a more durable and extreme sports-friendly display. There will also be a clear improvement in battery life compared to previous models.
Samsung and its new Watch
This past week also became known through the site 91Mobiles, some details of the new smart watches of the South Korean firm Samsung. All indications are that the new Galaxy Watch 5 will come in two models. The traditional basic model and the Watch 5 Pro. The latter aims to be the most expensive of the firm, after the Watch 4 model was called "Classic".
Everything seems to indicate that the new Watch 5 Pro would make the rotating bezel, typical of the Classic model, disappear. This change aims to have a touch-sensitive frame. It is not yet clear when these products will appear. However, speculation speaks of the fall of the northern hemisphere to meet thenew Apple and Samsungsmartwatches.