The South Korean manufacturer Samsung would be presenting its new foldable phones during the coming month of August. The leaked information stopped short of confirming whether the Galaxy Z Flip 4 will be on the list of devices to be unveiled in a few weeks. Evan Blass, a "leaker" of smartphone news, shared what would be an invitation to a Samsung event. The blurred flyer read August 10, 2022.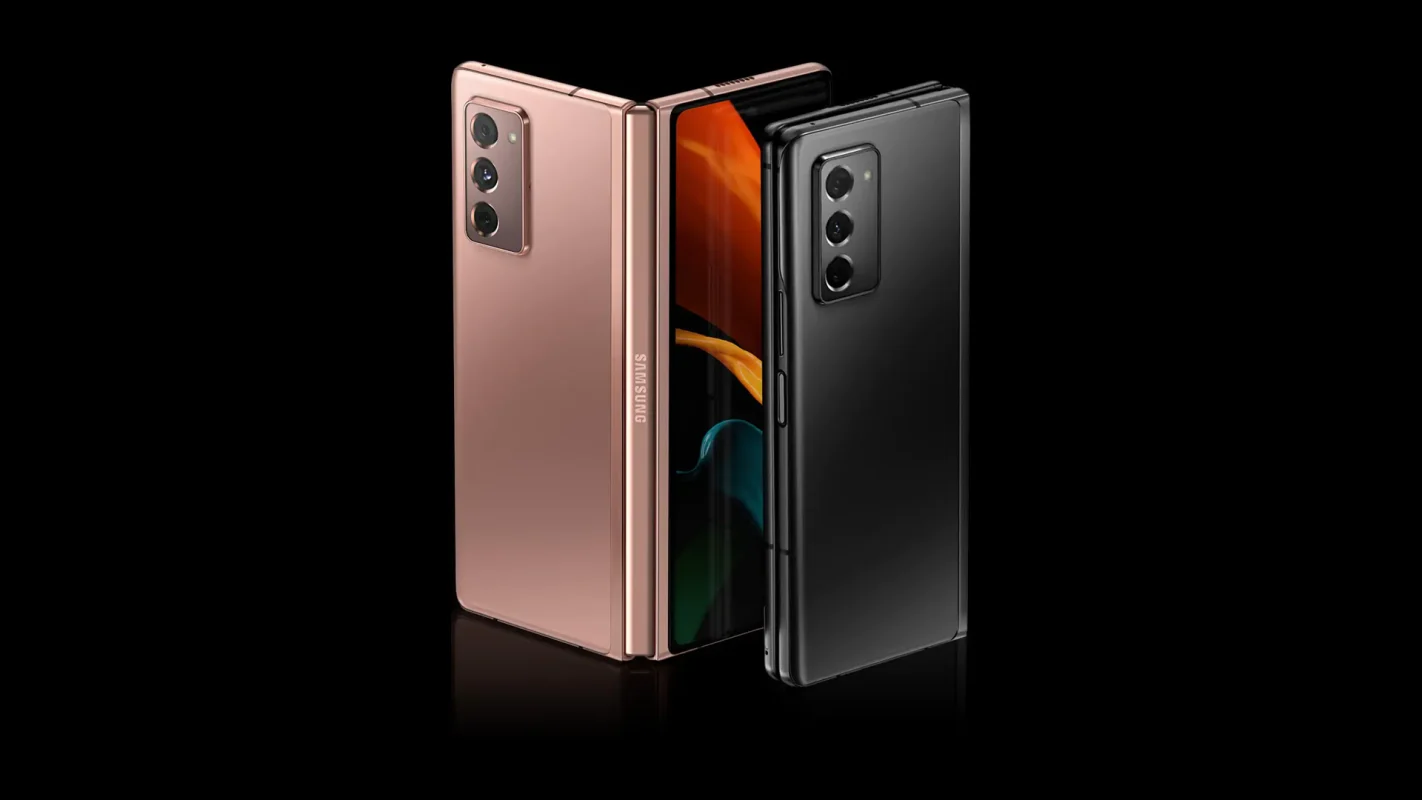 With the tagline "unfold your world," Blass hinted at a reference to the South Korea-based manufacturer's foldable devices. Everyone is hoping that on that target date, the Samsung Galaxy Z Flip 4 will be available. However, little is known about this new model from the South Korean manufacturer. Blass' invitation, although blurry, is circulating in the networks.
Samsung and the foldable dream
All to indicate that the new Galaxy Z Flip 4 foldable smartphone would have a flat metal frame. To this would be added, in terms of cameras, a minimum of two at the rear. Another blog, 91mobiles, had also announced that this product would be presented at the upcoming Samsung event.
Two new smartwatches are also expected to be launched by that date, August 10. These would be the Galaxy Watch 5 and Galaxy Watch 5 Pro, highly anticipated by lovers of these products. The company is also launching the new Galaxy Buds 2 Pro at the event.
The proposed date is not far from typical for Samsung. Last year, the Galaxy Z Flip 3 and Galaxy Z Fold 3 were introduced on August 11. In addition, with this move, it seeks to anticipate the news from Apple, which will be presenting its new equipment in September.