Electronic Arts (EA) will be including two women's soccer leagues in its upcoming release of FIFA 23. For the time being, the FA Women's Super League and the French Women's Division 1 will be present. In any case, EA announced that the offer will be extended shortly. In addition, this will also be the first time a female player will be on the cover of the game.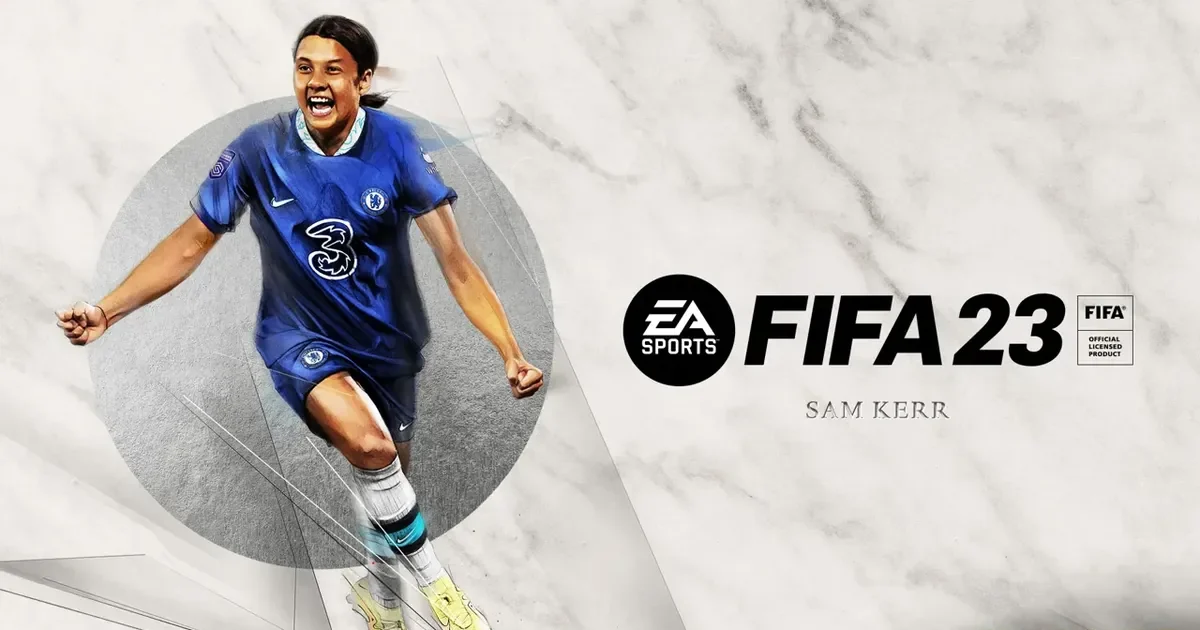 FIFA 23 will feature the Qatar 2022 World Cup and will also add the Australia and New Zealand 2023 World Cup in the women's category. Since 2015, when FIFA 16 appeared, the game series has sold a total of 325 million copies worldwide. Despite significant improvements over the previous edition, such as being able to create players for the Pro Clubs mode, criticism continued. The video game company maintained limited provisions at a time when inclusion had to be more than just an advertising effort.
A more inclusive FIFA 23
EuroCup 2022 is giving women's soccer a big boost. The popularity of this branch, within a sport dominated by men for a century, calls for changes. Matt Lafreniere, producer of FIFA 23, said they are "committed to building an equitable experience and we aspire to help grow women's soccer".
Along with Electronic Arts, other companies such as 2K Games have been betting on women's sports. Along with the WNBA Edition, which focuses on the women's basketball championship in the United States, the NBA line will also have its women's side. On the other hand, Sports Interactive hopes to add women's leagues to its Football Manager series.