Unlike what has happened with other platforms, YouTube has taken action against channels that allude to the war conflict between Ukraine and Russia. In an "unprecedented action", it has been decided to address violations of the content guidelines since the invasion.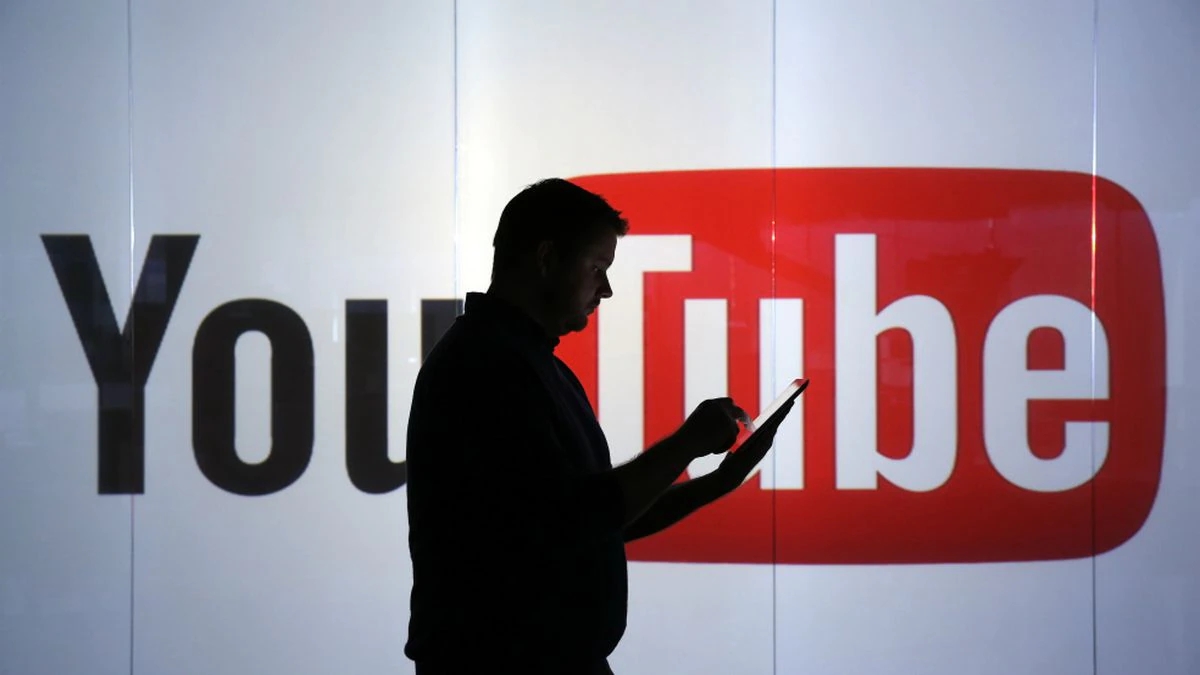 More than 70 thousand videos belonging to some 9 thousand channels have been deleted. All content was related to the war in Ukraine. The social network has argued that content guidelines were violated. It also included the removal of videos referring to the invasion as a "liberation mission".
YouTube and censorship
The platform is very popular in Russia. To such an extent that accounts of opposition figures, such as Alexei Navalny, have not been closed. YouTube never stopped operating on Russian territory despite the various measures taken against the Kremlin.
Since the conflict began in February, the video platform has been eliminating channels. One of them was that of pro-Moscow journalist Vladimir Solovyov. Other channels, such as the Russian Ministries of Defense and Foreign Affairs, have been temporarily suspended.
Nela Mohan, product manager at YouTube, expressed that:
"We have a major violent events policy and that applies to things like denial of those kinds of events-everything from the Holocaust to Sandy Hook."
The platform has not provided a breakdown of those content and channels that have been removed. However, Mohan hinted that most of them are pro-Kremlin narratives in favor of the Kremlin and its invasion.