ByteDance Ltd., parent company of the social network TikTok, has made one of the largest acquisitions since the antitrust crackdown began. That regulation, which began in late 2020 in Beijing, is against technology companies. The acquisition of Amcare Healthcare, one of China's largest private hospital chains, was completed for US$1.5 billion.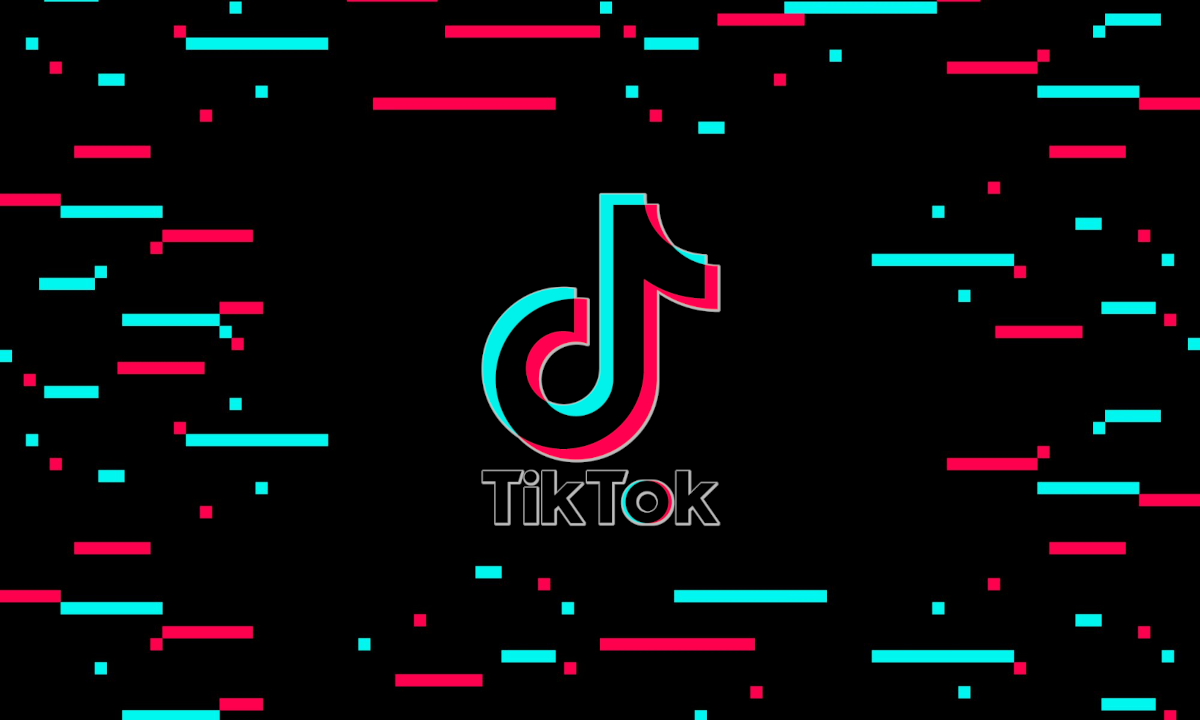 The news was reported by the economic site Bloomberg and is the biggest commercial move since Beijing's antitrust regulations. The specialized media also showed the corporate records of two subsidiaries of ByteDance, which own 100 percent of Amcare. This is the firm's first foray into the healthcare industry, having already been known to invest in other sectors. Coffee chains, hot pots and even cleaning robots can be highlighted here.
The parent company's business
ByteDance, with these forays, aims to change the reality of the traditional healthcare industry and compete with other technology giants. Other firms, such as Amazon and Apple, have been making similar investments. One Medical was acquired in July by Amazon. Some $3.9 billion was paid for the technology-focused primary care provider transaction.
Simultaneously, Apple presented a 60-page report with a description of its health features and partnerships with medical institutions. The brief argues that these offerings will be the key in the near future. For its part, Byte Dance had started its journey into healthcare in 2020. There he had purchased the medical platform Baikemy and created a healthcare app.