On the eve of OneDrive's 15th anniversary, Microsoft has been announcing changes to reposition its Office online activity platform. As part of the renewal would be the launch of OneDrive Home, with the aim of facilitating the monitoring of tasks from home. In addition to this, a new design and several functions that were not yet available in the online tool will be added.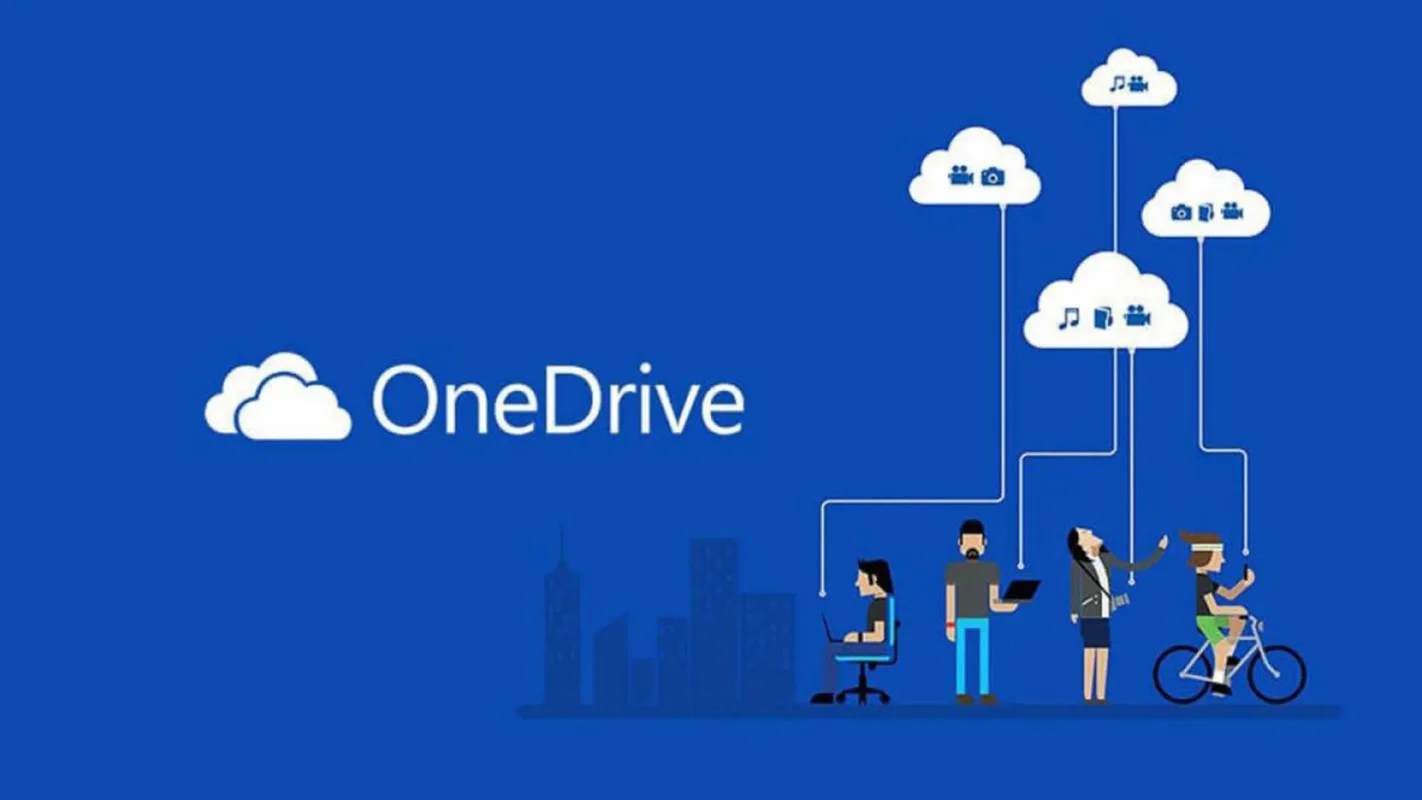 With similarities to the Office web app, OneDrive Home will have a list of all our files and their organization according to the date of access to each of them. In addition to lists, the new OneDrive will also feature filters. In this way, documents can be sorted by file type, such as Word, Excel, PowerPoint or PDF.
Work at home and work at work with OneDrive
Within the new "Activity" column, which is added to the right of the "Owner" file field, to leave a comment. In addition, another user can be assigned tasks in a shared document. On the left side, Microsoft will be adding a new quick access section. The intention is to anchor the most frequently accessed spaces there.
Microsoft confirmed that all changes to OneDrive Home would be available in "the coming months". The new home page is intended to function as the hub of the entire organization while working remotely. The company will be implementing the photo history function for the mobile application of this office automation tool.