After winning in court earlier this year, Sonos will once again face off against tech giant Google. The counterattack will be with a couple of lawsuits about violating some rules. The wireless speaker company, according to Google, would be violating regulations in voice control technology and smart speakers. This will be the latest download in a wide-ranging back-and-forth battle within the world of wireless speakers.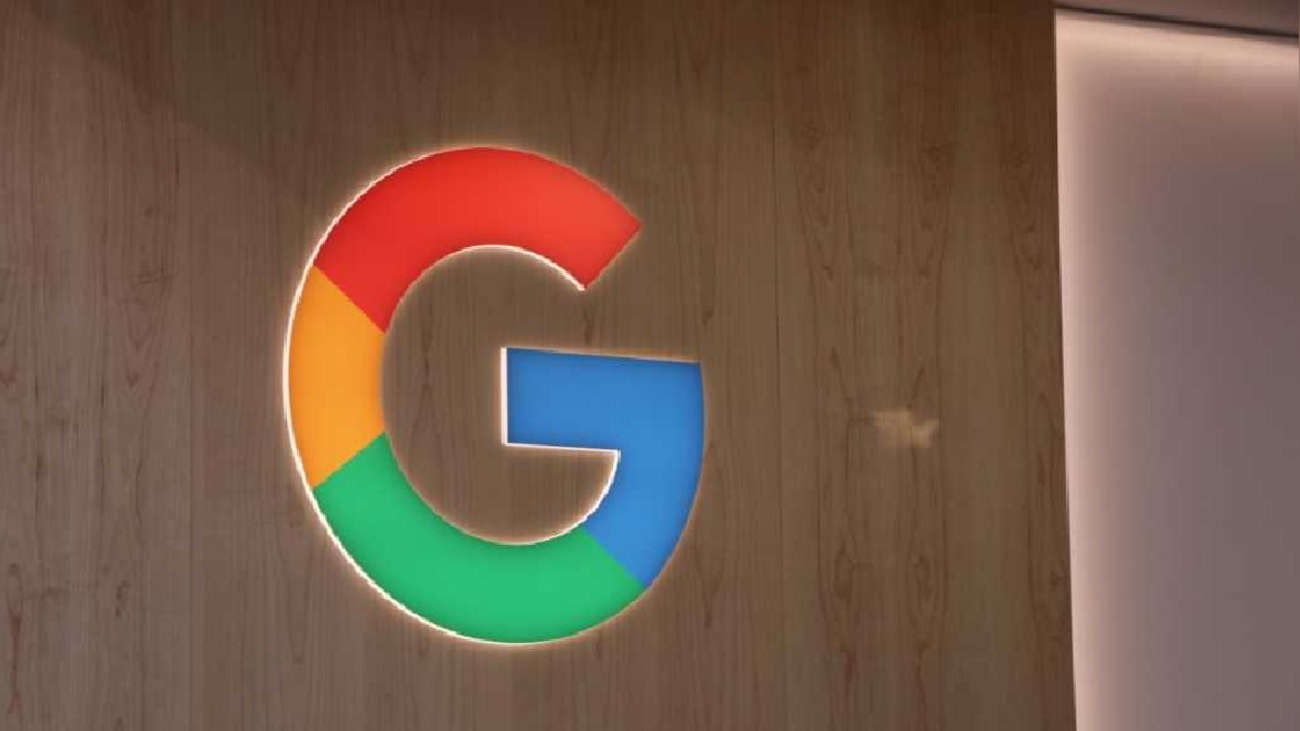 Google's lawsuit was, in a first instance, ruled in favor of Sonos. This led to the elimination of functions from the technology giant's products. The new lawsuits allege infringement of seven additional patents. One has focused on keyword detection and wireless charging. Another revolves around how a group of loudspeakers determines which one should respond to voice input.
Google vs Sonos
José Castañeda, a Google spokesman, said the lawsuits are being filed to "defend our technology and challenge Sonos' clear and ongoing infringement of our patents". The technology giant has claimed that the infringing company initiated "an aggressive and misleading campaign" against its products. It has been pointed out, by the spokesperson, that it has been taking advantage of shared customers.
The lawsuits have been filed in the United States District Court for the Northern District of California. Google plans to pursue similar claims before the U.S. International Trade Commission. Since 2020 comes this confrontation when Sonos initially sued Google, for multi-room speaker technology. Since then, the legal back-and-forth has not stopped between the two companies in the area of speakers and advances in voice control.