Through a podcast, the proposal of two CEOs to organize a database to share employee performance was revealed. This is intended for those in the technology industry. In this way, a publicly available file on job performance could be made available.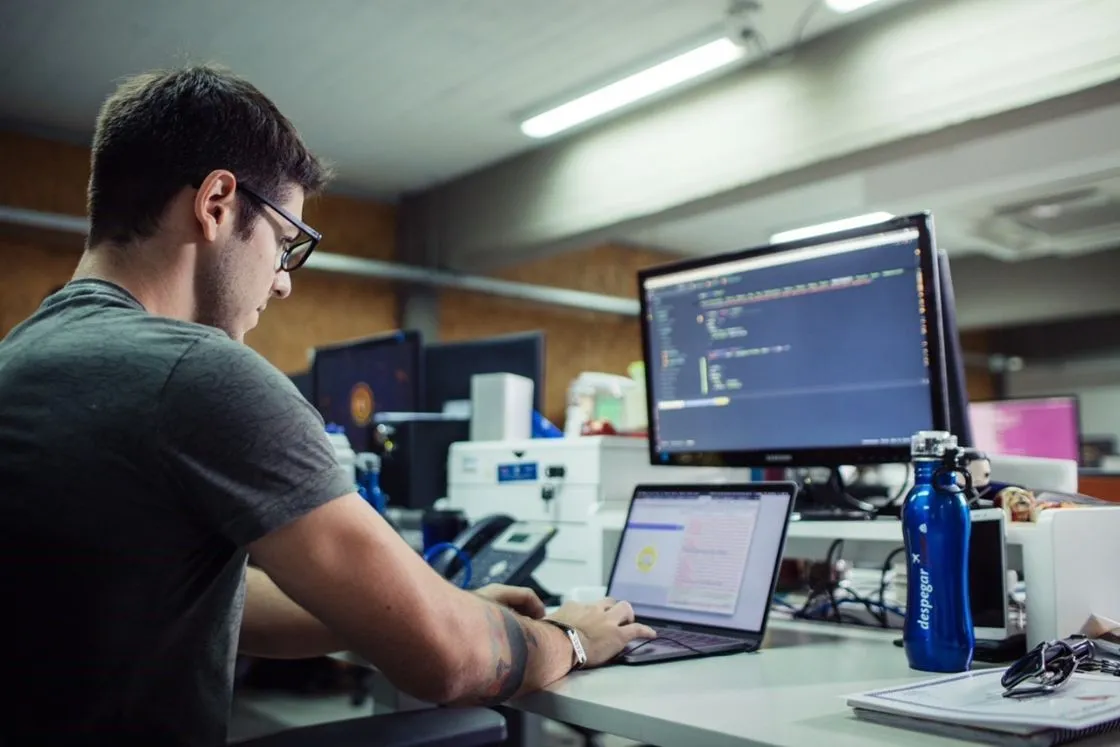 For Human Resources (HR) workers, this is an idea that is not recommended. Charlie Youakim, CEO of Sezzle, was part of the World of DaaS podcast. It is presented by Auren Hoffman, CEO of Safegraph, which focuses on location data. Both companies collect data that they package for resale to third parties.
CEOs and the pursuit
At the end of the podcast episode, both self-proclaimed 'nerds' in the data world moved on to a favorite topic: team building. This euphemism points to hiring more as a way to manage and fire. During this closing segment, Hoffman pointed to so-called "Moneyballing for talent."
Youakim continued with the theme and highlighted the use of "Wonderlic". This is an aptitude test that seeks the validity of performance in various scenarios, although it has been controversial. CEOs stated that, when a good young employee comes along, they want to know about his or her educational and even personal background.
This conversation, which was almost an inter-house meeting between the executive managers, allowed them to learn about data management and the intentions of keeping a spreadsheet with the information of the workers. None of them responded to the attempt of several specialized media to conduct interviews for their statements in the podcast.