The feature that Facebook added in 2015 is coming to Instagram with the intention of helping to find abducted children. The "Amber Alerts" are authorized and are transmitted via television, text messages and social networks, among other means. The feeds of North American users will be able to add these alerts, which are expected to reach 25 other countries in a few weeks.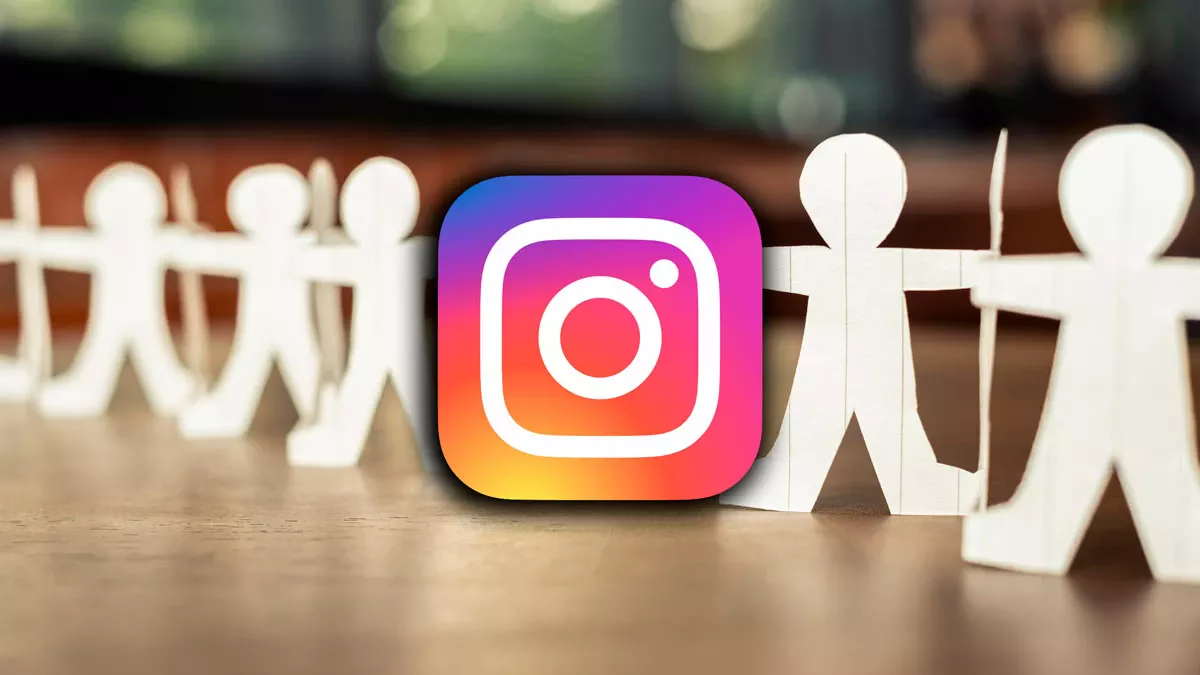 This decision is an example of how apps, in this case Instagram, are a basic communication infrastructure in today's world. These "Amber Alerts" have several reasons. First of all, many younger generations ignore text messaging, but use this social network frequently. Second, there is no need to click on any link, the information is directly in the publication. These alerts will not be notifications, but will appear in users' regular feeds.
Amber Alerts as police assistance
Since 2015 they have been part of the Facebook News Feed. However, it is very likely that you have never seen them. The police and the judiciary have strict guidelines regarding the content that can be broadcast. The most prominent is the need for exhaustive descriptive information about the victim and the abductor.
In this way, the information is sent to those users who are in the vicinity of the abduction site. Instagram announced this by explaining that receiving this alert is linked to an active search for a child nearby. Therefore, the city included in the profile, the IP address and the location services that the user may have activated are used to display these "Amber Alerts".