Internal reports accessed by some media outlets make clear Apple's concern with the Studio Display's audio issues. This device, which costs $1,600 in the United States, has been generating a headache for the people of Cupertino. At the moment, the only solution is to turn the device's display on and off.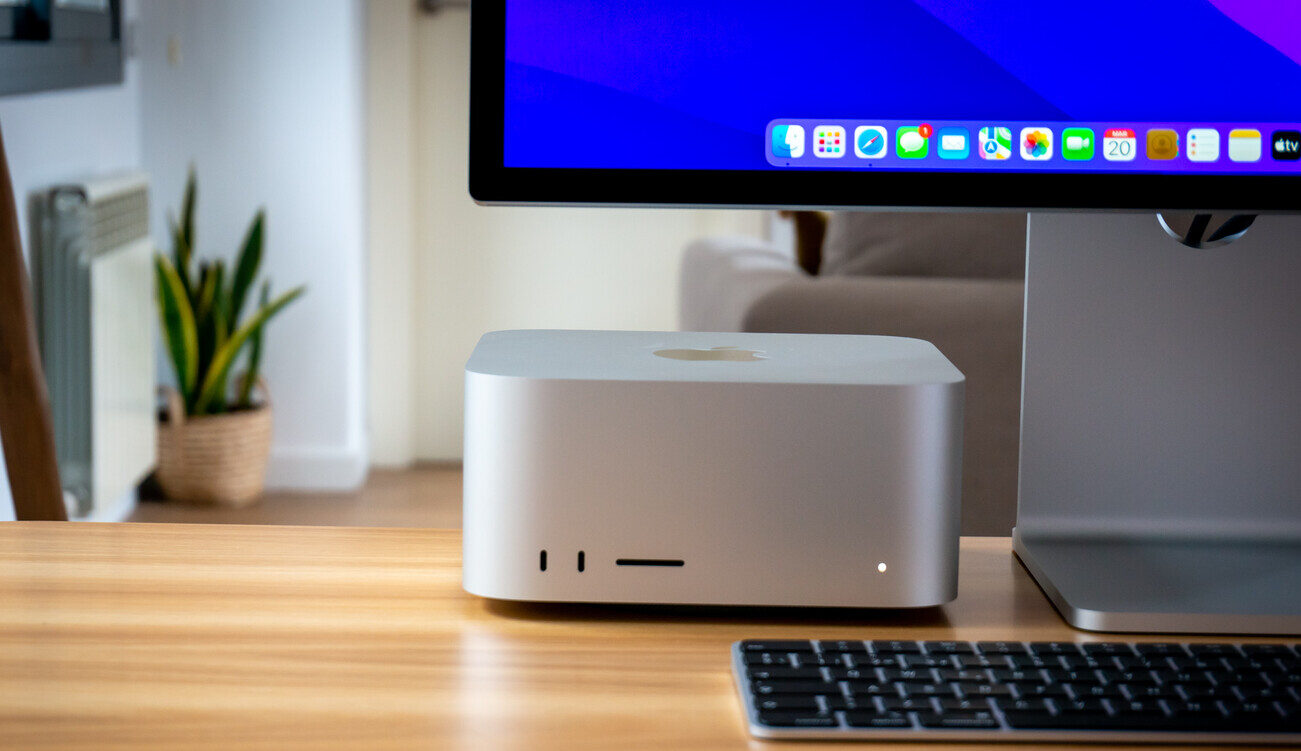 Still the people from Cupertino have not found a permanent solution for their device. The memo that has circulated, internally and to its network of Apple Authorized Service Providers, presents a strange solution. In the event of any audio problems with the Studio Display, it is recommended that the power supply be disconnected. Then the disconnection of the accessories, to later reconnect and turn everything on after 10 seconds.
Studio Display and its dramas
Launched in March by Apple, the display is integrated with other devices. Here you can highlight those typical desktop hardwares, as well as speakers, microphones and webcam. Rumors indicate that more and more users are reporting problems in the operation of the device. Drawbacks include distortion, sound dropout and choppy playback.
Several users of the social network Twitter have posted videos showing the distortions and problems of the Apple device. Although complaints from Studio Display owners are growing. One piece of good news that comes amidst the criticism is that the manufacturer expects an upcoming hardware update to fix the issue.