The number of Spotify's premium subscribers reached 188 million in the second half of the year, the company announced. Meanwhile, monthly active users exceed 430 million worldwide. This was communicated by the firm as part of an earnings release filed. These numbers imply a year-on-year increase of 14 and 19 percent in each item.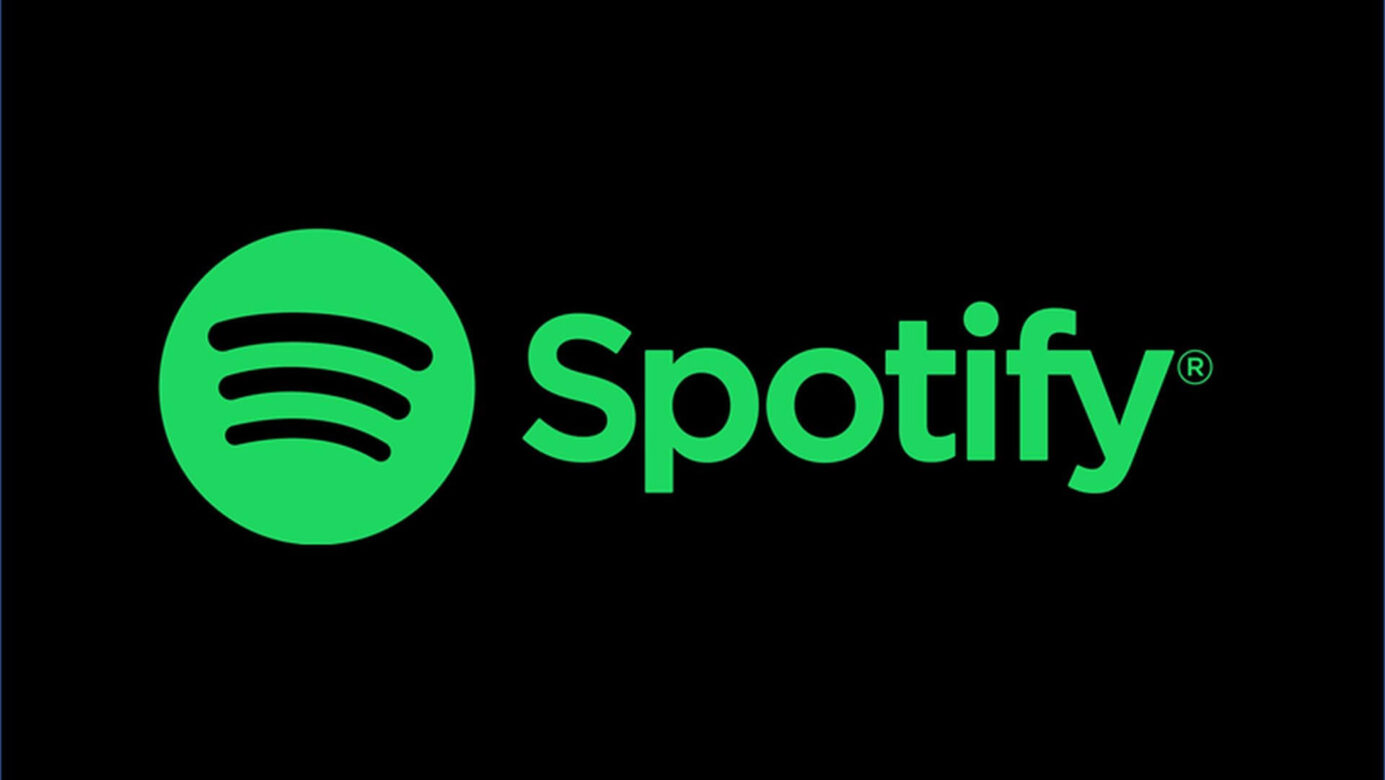 The company reported that this growth in active users is the largest recorded for a second half of the year. This good earnings momentum comes as a boost when podcasts are having some setbacks. In recent weeks, several well-known podcast co-hosts have severed their ties. Thus, high-profile "programs" are no longer found or have decided to switch podcasting platforms.
Spotify and this dualism
Despite podcasting problems, the platform remains at the forefront of programs and hits. To such an extent that the number of podcasts is clearly on the rise. Audiobooks are now another source of revenue that the company would be looking at. Particularly after acquiring the audiobook platform Findaway. Daniel Ek, CEO of Spotify, has argued that there is, in audiobooks, a great opportunity for the company.
During the first quarter, according to information from Spotify, it suffered losses of about $127 million. The company continues to prioritize subscriber growth over quarterly revenues. One thing that remains unannounced is the pricing and launch of Spotify HiFi. In February 2021, the first announcement of this higher quality premium subscription level was made.