Reed Hastings, CEO of Netflix, in one of the worst months of the platform, stated that linear TV will disappear in 10 years. Nearly one million subscribers left the streaming service. In a moment of splendor thanks to the season four finale of Stranger Things. The series set in the eighties prevented the "bleeding" of users from being greater.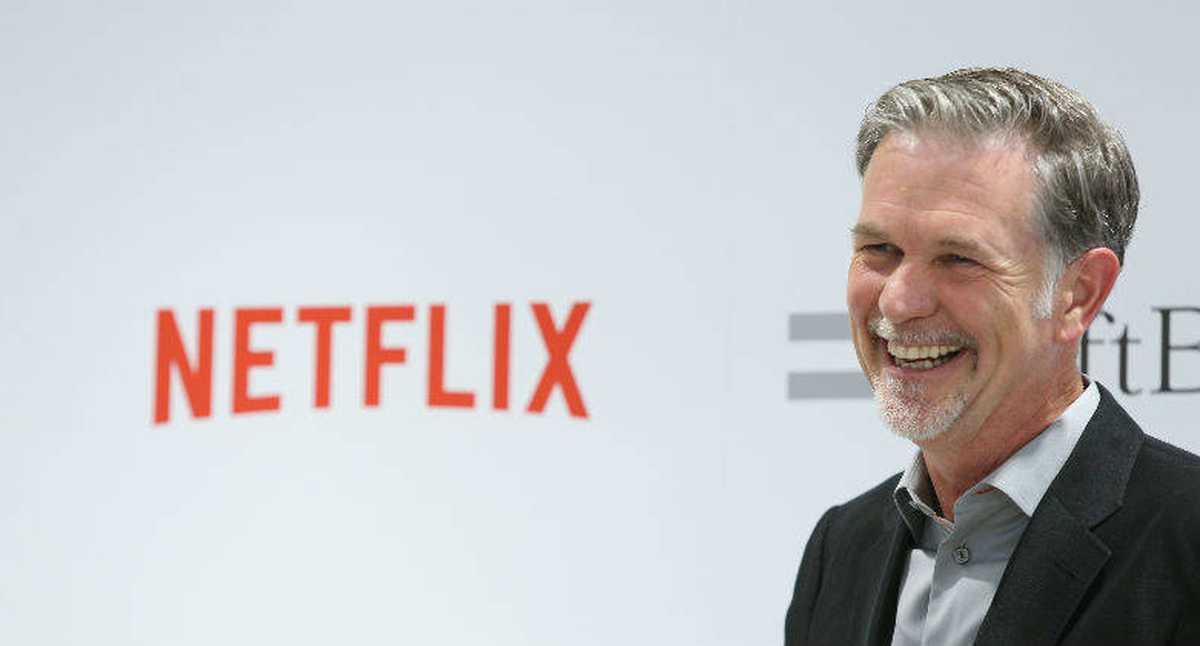 The company's fight with new firms such as HBO Max or Disney+, which have entered the scene, has generated Netflix's first break. Hastings understands that good, old-fashioned linear television still exists. However, for the CEO of the streaming platform this is coming to an end. Hastings understands that this TV model will cease to "exist" in the next 5 and 10 years.
Offline linear TV
In one respect, the Netflix CEO's "premonition" is not far from reality. Linear television has long been losing interest among viewers. Hastings understands that there are a number of options that end up overwhelming users. Streamers offer different benefits, platforms and social networks allow you to follow those that are of interest to viewers.
Of course, this does not mean the end of transmissions. The CEO understands that there will always be audiences predisposed to watch movies and TV shows. Hastings understands that hits can't run for 20 seasons, alluding to Stranger Things.
A primary solution, which Netflix has been announcing, is the launch of an advertising service. This new alternative, as seen on YouTube, would be coming soon in 2023. Microsoft appears to be the first affiliate of this program to be introduced by the streaming platform.