Swedish automotive brand Polestar announced its O2 electric roadster concept for the new Polestar 6 model that will begin assembly in 2026. O2 was presented for the first time at the beginning of 2022. It was originally designed to showcase the automaker's bonded aluminum platform. The roadster is the company's second concept looking to update the official production models.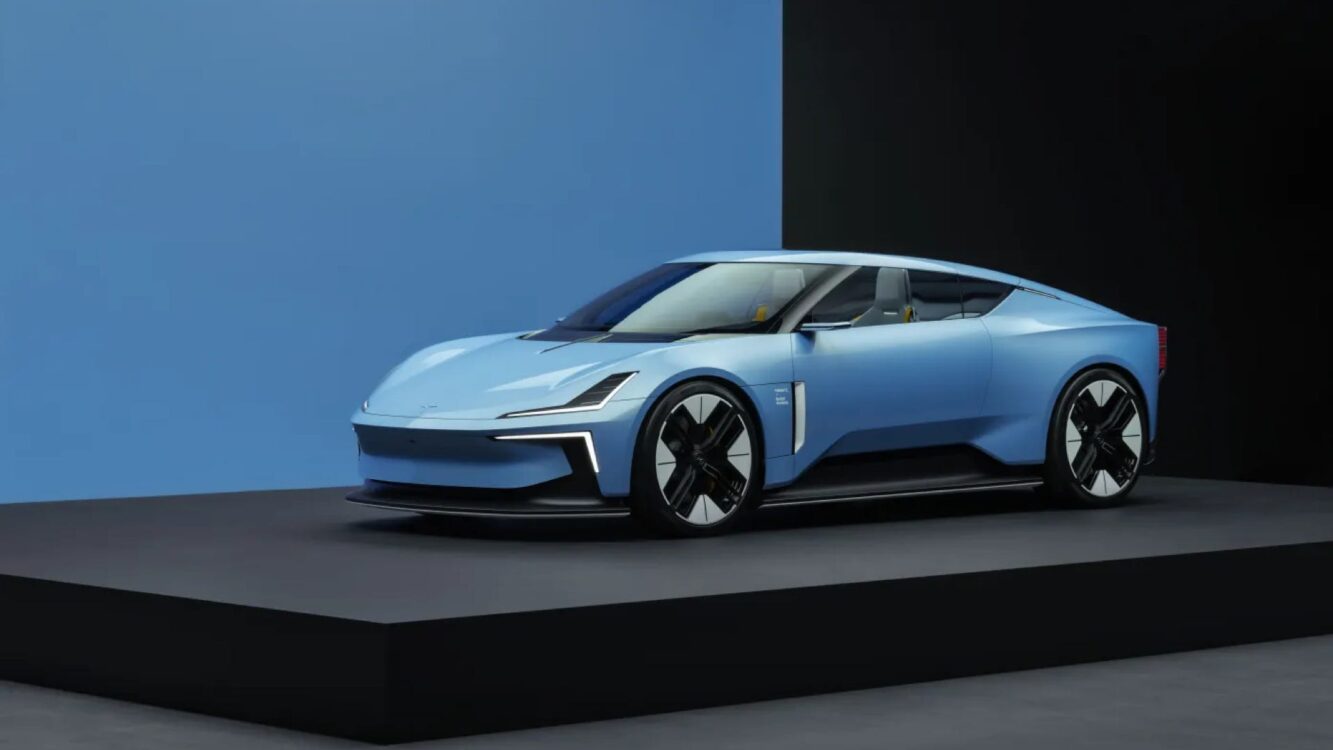 This comes after Polestar said it is transforming its Percept concept for the upcoming Polestar 5 model, due in 2024. The Swedish firm, which belongs to Volvo and Geely, currently has only one model available to the public; the Polestar 2 electric fastback sedan. The next car, the Polestar 3, will be an electric crossover SUV expected later this year. The fourth vehicle would also be an SUV and the Polestar 5 would be a 4-door sedan.
Polestar 6and its new O2 concept
Polestar O2 has many design features similar to the Precept. It features sharp-looking lines and a lighting signature that resembles that used by Volvo. The vehicle has a low and wide body oriented towards a compact cabin. In this respect, Polestar aims for classic sports car proportions, but with a modern electric feel.
Polestar models 5 and 6 would feature the same 800-volt architecture, enabling ultra-fast charging. Added to this is the O2's power output of up to 884 horsepower with a dual-engine powertrain. This will enable it to reach a top speed of 250 km/h with a 0 to 100 sprint time of 3.2 seconds.