New features will be coming to Macs in the fall in the northern hemisphere. Its new Ventura, a nickname for the MacOs 13 operating system, features a guided tour to show users what to expect. Apple has been working on including a number of features to its desktop and laptop computers.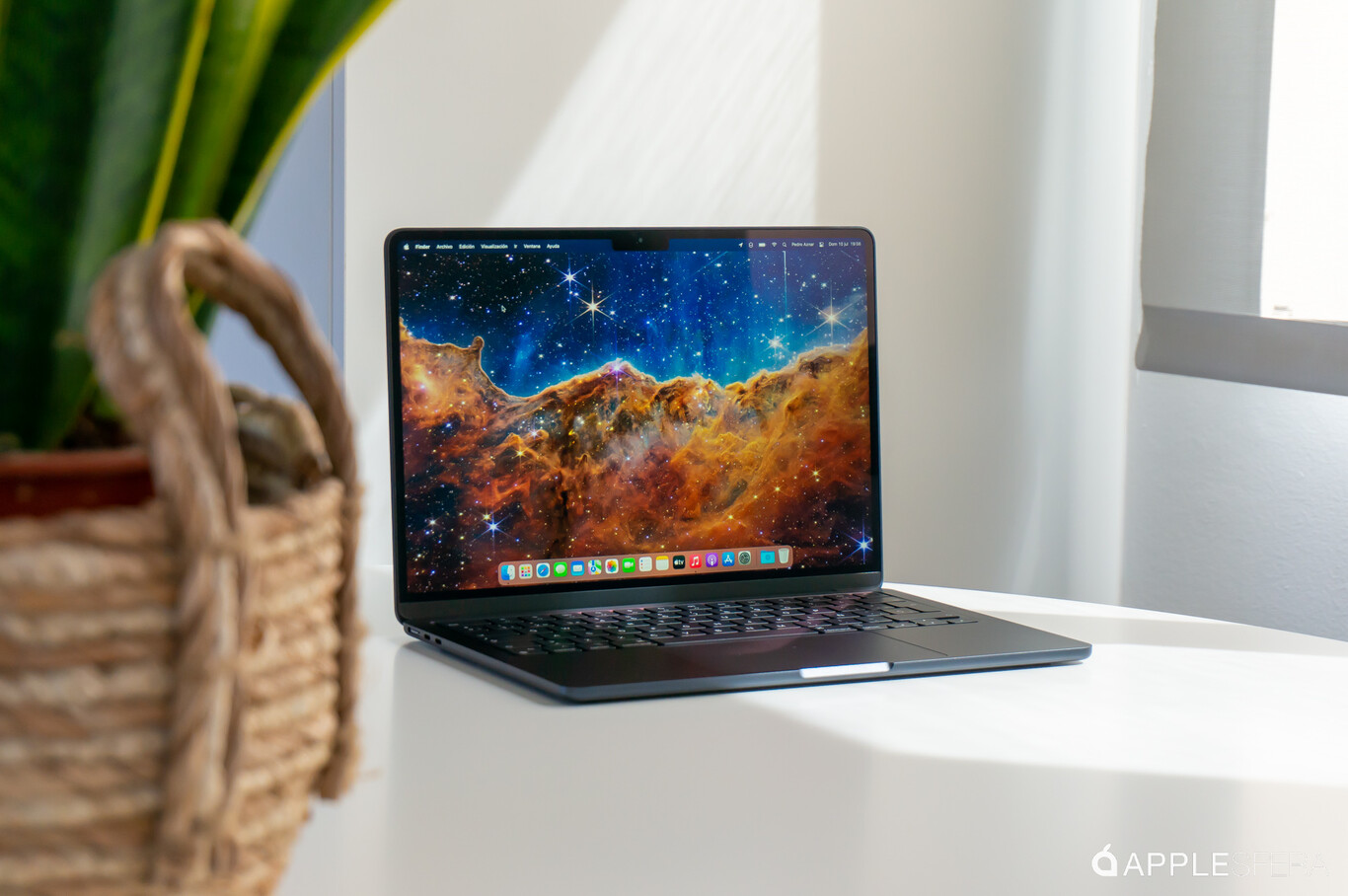 With the new update will come new features in programs such as Safari, Messages, the Mail app and Continuity. Stage Manager, a completely new multitasking tool for these devices, will also be revamped. The final release of MacOS Ventura will be available for download next season. We are talking about autumn for the northern hemisphere and spring for the southern hemisphere.
Know your Mac compatibility
Upgrading this software is free of charge, as long as it is compatible with the Apple hardware you have. For this purpose, we provide a list of models that can run the new Ventura operating system:
MacBook: 2017 and later

MacBook Air: 2018 and later

MacBook Pro: 2017 and later

Mac Mini: 2018 and later

iMac: 2017 and later

iMac Pro: 2017 and later

Mac Pro: 2019 and later

Mac Studio: 2022
There is also the possibility to install the public beta version of MacOS Ventura. Here we are dealing with the download of a preliminary software to the one that will be definitive. Caution should be exercised, since such a version may come with some bugs that may affect the equipment.
If you do not have a secondary device, we recommend taking some precautions. It may well be storing files in iCloud or backing up our files with Time Machine. Then you can enjoy the new operating system with peace of mind, having all your important files safe.