Apple's desktop computers, known under the acronym Mac, have a wide range of accessibility options. These devices have a set of accessibility features that make them very useful in the event of a disability. The folks at Cupertino are always working on incorporating new assistive technologies. Although we will do a primary panning here, a knowledge base article can be found at Apple.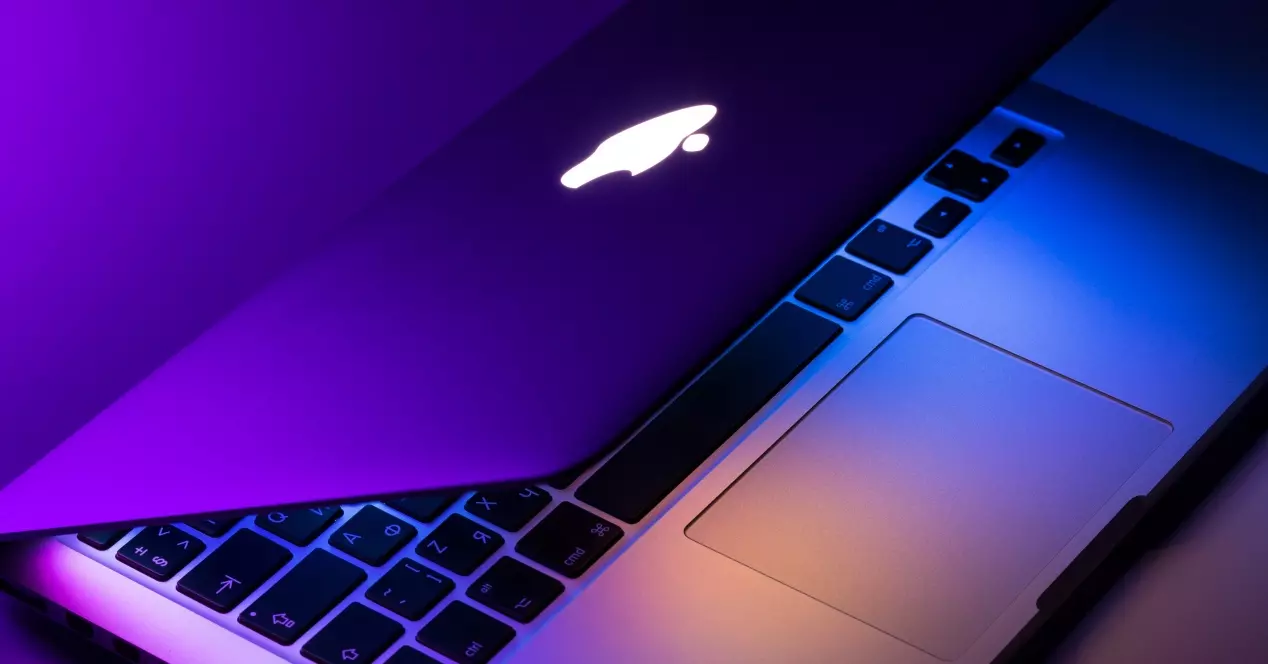 From the Accessibility panel, located in the System Preferences, you can see how the functions are organized. The developmental domains of Vision, Motor, Hearing and General are highlighted here. In addition, an "overview" tab can be found. There, Apple gives a concise summary of what accessibility can do for the user.
The main characteristics of the Mac categories
Generally, accessibility features are disabled, but they can be enabled at any time from "system preferences". The vast majority of these are accessible via a keyboard shortcut. In terms of Vision, Zoom, Display, Talked Content, VoiceOver and Descriptions stand out. All these tools aim to bring users with different abilities closer to the Mac.
In terms of Audience, the main functions with accessibility are audio, closed captioning and RTT. Although they are all important, real-time text (RTT) allows the use of the TDD device. Through them, by having a unique sound they can know in advance who is calling. In terms of the engine, the keypad and voice, pointer and switch controls stand out. Tools such as Voice Control make it possible to control the device by voice, without the need for input peripherals such as a mouse or keyboard.