Microsoft initiated ad placements in Outlook Mobile for both Android and iOS operating systems in recent months. Free users can avoid these advertisements by using Focused Inbox. The Outlook app offers users two options for inbox organization.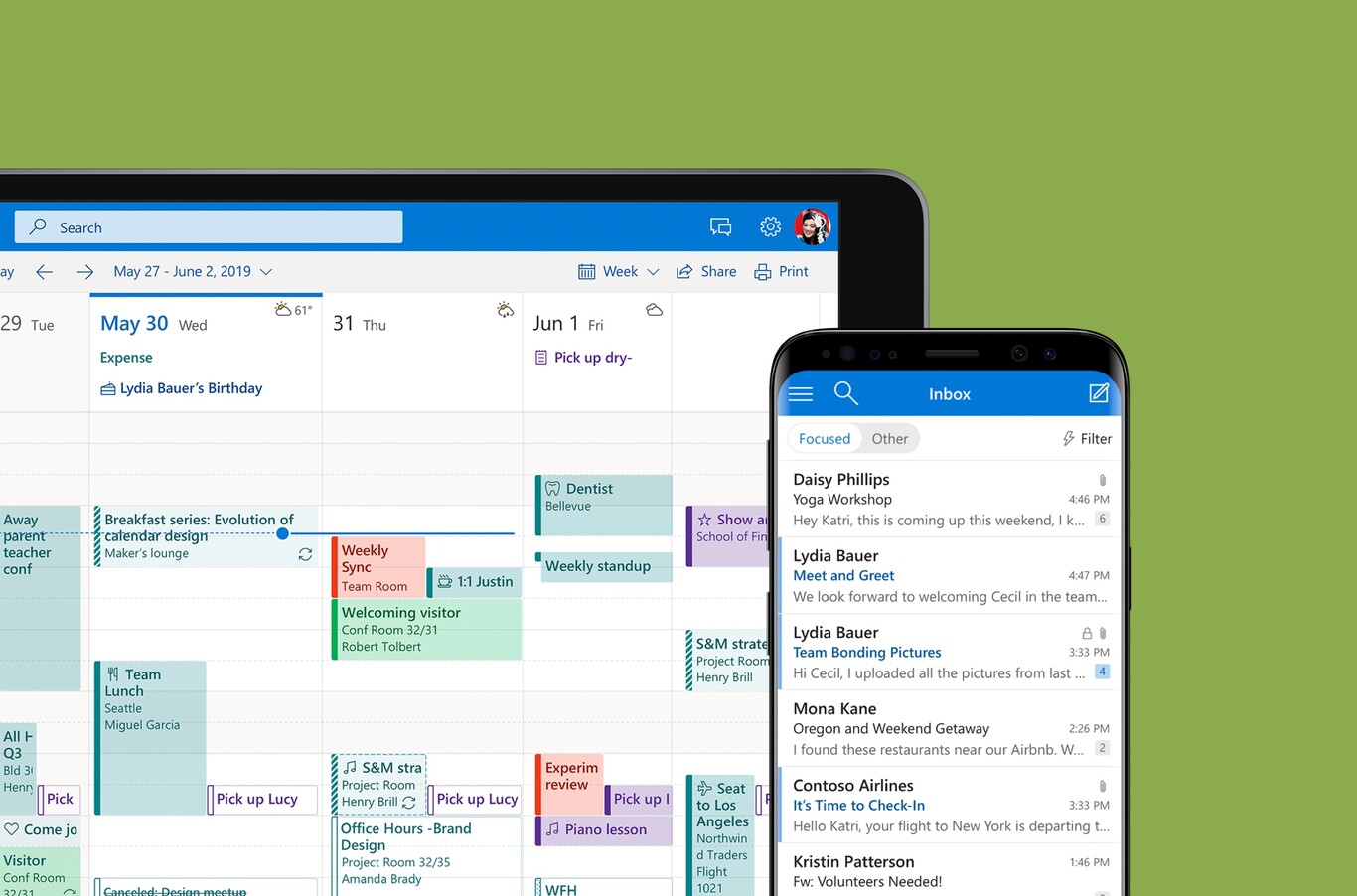 One of the alternatives is to have an inbox that has everything on the initial screen. A second option is to have it divided into tabs. These would be two categories, where one would focus on important emails and the other, with all the rest. Previously, Microsoft used the 'Others' option only for free users and placed ads there. The single inbox mode is now being added.
Outlook changes
The latest modifications that have been made to Microsoft email, mainly in the app for mobile devices, aim to make it impossible for users to avoid advertisements. These changes do not depend on the choice of inbox mode to be used. Combination ads have been planned so that, either at the top, they can keep appearing. The only way to avoid advertisements in Outlook Mobile is a paid subscription to Microsoft 365.
Many users have complained about the fact that the ads, at the top, look very much like incoming mail. Several have called for a review and left their dissatisfaction on Apple's App Store rating stars. Also in social networks, such as Twitter or Reddit, it has been possible to read different frustrations reported by Outlook Mobile users about the appearance of the ads.