A new European Union (EU) agreement will mandate that iPhones must use USB-C chargers starting in 2024. This agreement has legal weight, so that, within no more than two years, all smartphones will have the same charging design. This universalizing project is a hard blow for the people from Cupertino, who have a different charger than the rest.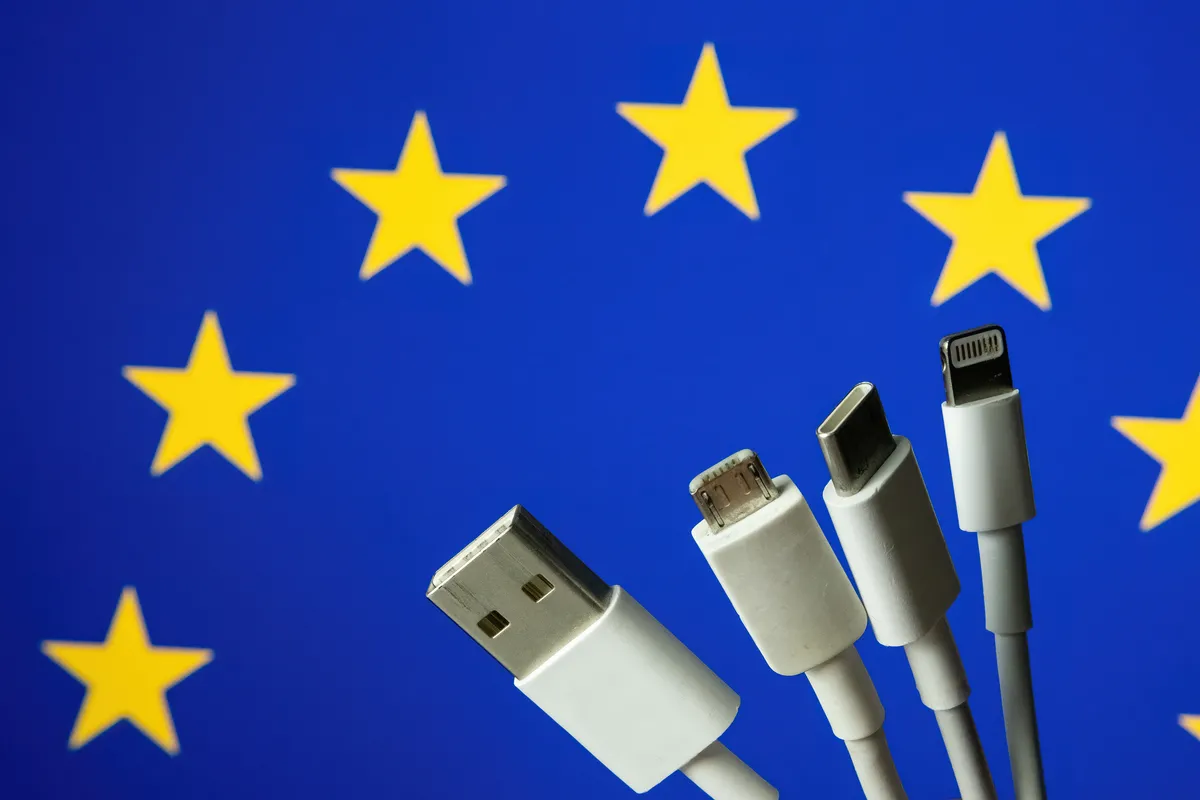 Starting in the European fall of 2024, Apple devices will have to abandon the Lightning port for wired charging. Since 2015, the port on the 12-inch MacBook model has been modified. Meanwhile, from 2018 came the change for the iPad Pro and, from 2020, it was time for the modification for other iPads.
iPhone and a major change
Generally, Apple users tend to praise the grip of the Lightning connector. Meanwhile, USB-C ports count as the main complaint that they loosen over time. Another group of users has submitted their desire to eliminate the "dongle" adapter packages. As a trade-off, the replacement would be with a universal cable for all Apple products.
The EU seeks, with this decision, to reduce consumer inconvenience. In the same way, a reduction of electronic waste was proposed. This rule change will make it possible for smartphone users to use older chargers in their new devices.
The rule established by the European body is applicable to small and medium-sized portable devices. This implies that smartphones, tablets, cameras, keyboards, speakers and headphones will be involved. The decision still has to be approved by the European Parliament and the European Council, as a formality.