The folks at Cupertino have been planning new features for their Apple Watch. Samsung's Galaxy Gear had an integrated camera and was not as successful as expected. There, the appearance of the Apple Watch captured a large percentage of the market. Cameras in smartwatches was a concept that was eventually abandoned.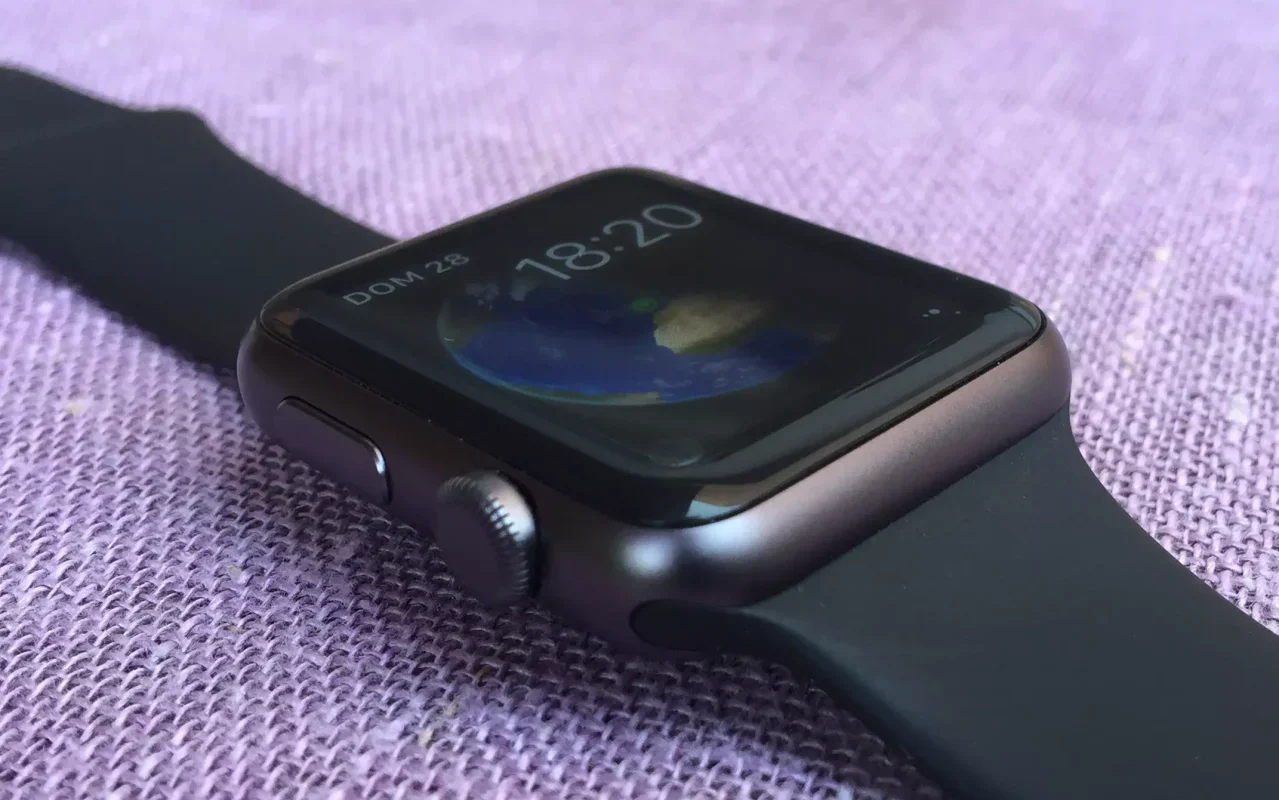 However, the PatenlyApple site reported that the company has the patent to renew this initiative. Therefore, rumors are beginning to grow that Apple is considering including a camera in the Apple Watch. The patent, reported by this portal, would imply that the camera would appear on the crown of the smartphone.
The Watch with photos
Like any quality camera, the flash is an essential feature, something iPhone users are very accustomed to. The smartwatch would feature a light emitter for taking photos in low-light conditions. However, not everything is rosy in this regard.
The big problem is, the idea sounds good on paper, but not so much in practicality. It is extremely uncomfortable to point your wrist in any direction, thinking at the moment of taking a picture. But that's where Apple's big news comes in, according to the patent, all indications are that the watch would detach from the wrist to take the image more freely.
The patent was filed in 2019, so it is also very likely that Apple may have given up on the idea. In addition, a presentation of this style does not guarantee that it will become a reality. Therefore, the door has been left open for those who hope, at some point, to take a picture from their own wrist.