The folks in Cupertino are still working on getting the go-ahead from users, in matters of economic confidence. Apple has not achieved virtual wallet loyalty. The company, already since 2019, has been working not only to be the recipient of the money, but also to become the one who administers it.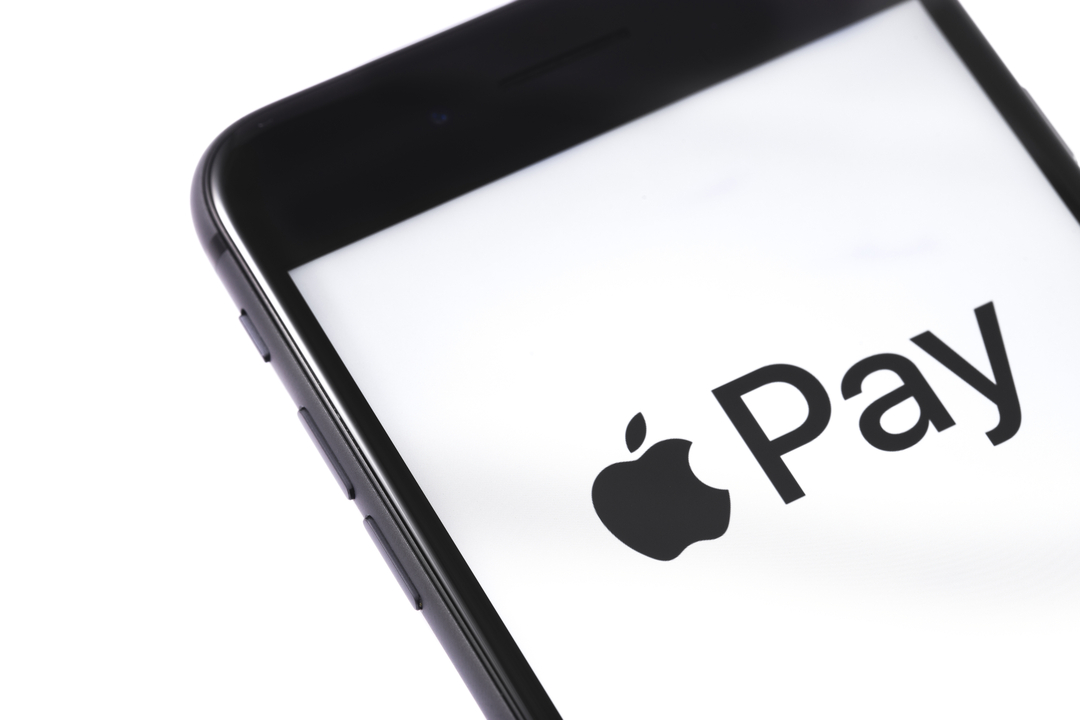 Pay Later was the credit card introduced to the market three years ago as a first step with the backing of Goldman Sach, and all indications were that it would be a success. Added to this was software that would help people have a healthier "financial life". In Apple' s digital wallet, all support and transactions made at any time during the week could be tracked. Everything indicated that we were talking about the financial future of the company.
Apple and loyalty as a major problem
In this way, the iPhone manufacturer joined the "buy now, pay later" trend. Now , the company reported that it is working on new software for its smartphones. Everything would indicate that Apple Pay Later would be a solution for the company's users' confidence to join online shopping with Apple's own card.
In this way, the people of Cupertino joins firms such as Affirm, Klara or Afterplay, which offer the alternative of paying for their purchases in the long term. This type of service has been growing by leaps and bounds in recent years. It was estimated that by 2025, e-commerce transactions will represent twelve percent of the total, which would imply mobilizing some 680 billion dollars.