Everything would be given for Apple to end up presenting a new iPhone device with the particularity of a continuously lit screen. The new model 14 would be an alternative, which would not be available on all devices of the people from Cupertino. Several specialized sites have been raising this new Apple initiative.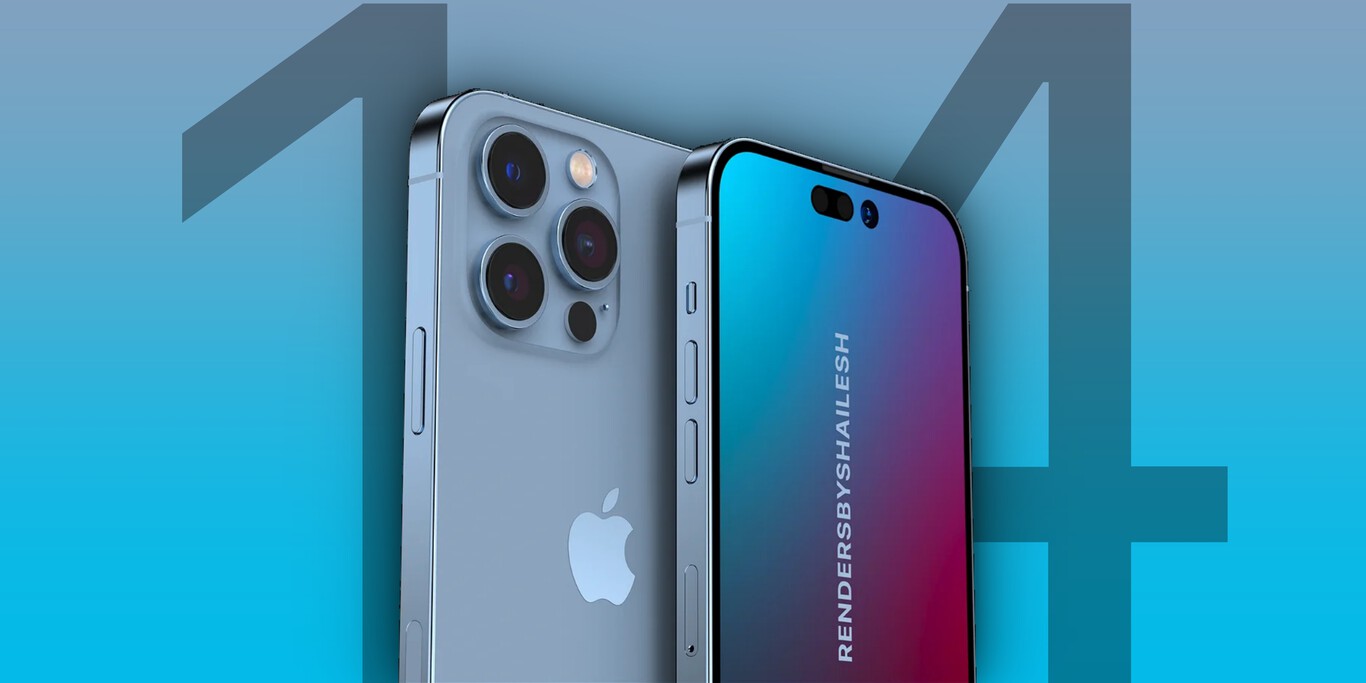 The report presented by Mark Gurman, from Bloomberg, details this change and different improvements. The lock screen will have many similarities to widgets, being able to count on them in the wallpapers. Although this is not yet a powered-up screen, it is a first approximation.
Looking to the future with Apple
As indicated by Gurman, these new features will come in the iOS 16 operating system. Everything would be possible to a "future support" to obtain the permanent activity of the screen. Because of this, it has been questioned whether the timing will be in conjunction with the launch of the iPhone 14.
Add to this, from Gurman's perspective, that should this active display mode capability be achieved it will be exclusive to the iPhone 14 Pro and iPhone 14 Pro Max. Android smartphones are already familiar with this initiative of having the screen on.
Samsung, Oppo and Xiaomi devices have been offering this feature for years. Meanwhile, for Apple it is not unknown as it is part of the Apple Watch Series 5. The rumors are not new either, as last year this possibility was raised for the iPhone model 13, which finally did not materialize.