Pegatron, a key iPhone manufacturer, is halting production pending the end of the Covid-19 blockade. The Chinese city of Shanghai had strict zero covid measures for a new wave in recent weeks. As a result, several supply chains, such as that of the manufacturers of technological inputs, have caused concern among several leading companies.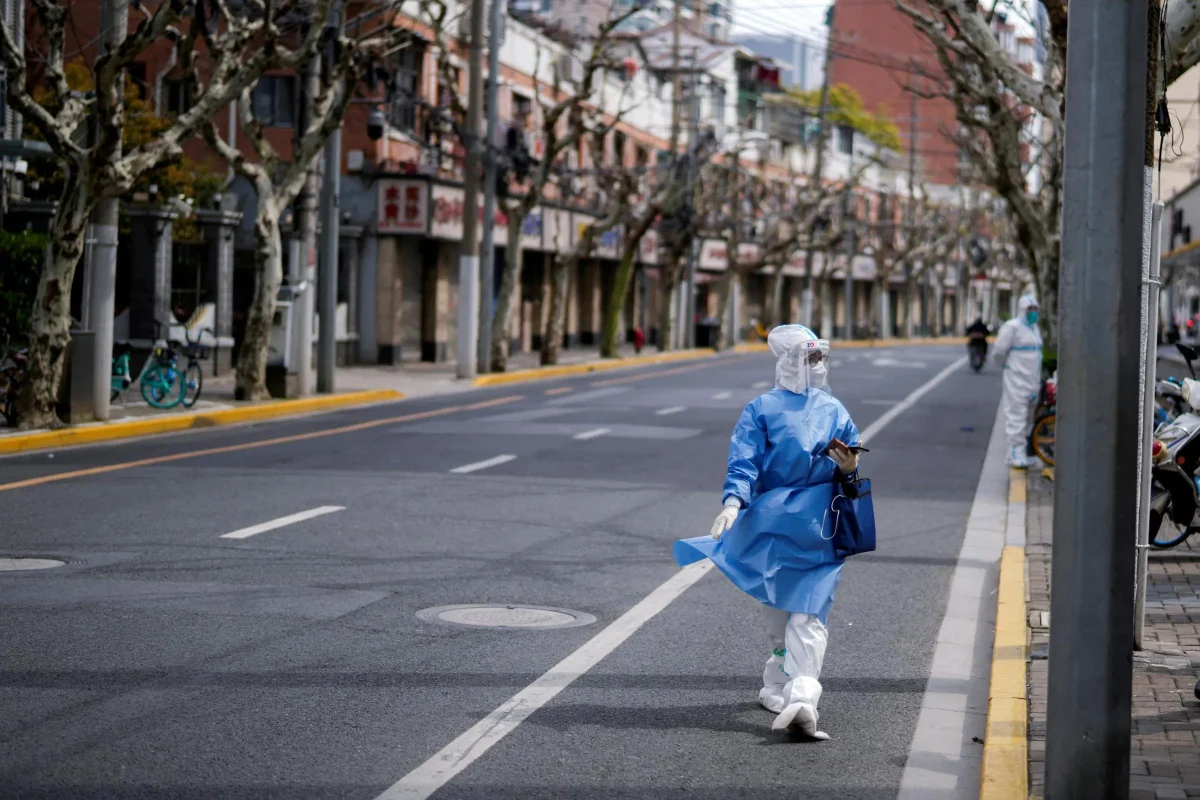 iPhone manufacturer Pegatron had to close two plants due to Covid-19 restrictions. With more than 25 million inhabitants, the Asian city has been under a total blockade for some 30 days, which has brought activities to a complete standstill. The Taiwanese firm stated that they expect the cooperation of the local authorities for an early resumption of operations.
iPhone and a production without signal
Faced with the stay-at-home order, Pegatron's subsidiaries in Shanghai and nearby Kunshan had to stop all production for the iPhone. The folks at Apple see this as yet another blow that the pandemic does to their products and the timing of introductions posed to their users.
This is not the first time that assembly lines have been interrupted in recent months. The different outbreaks of the pandemic on Asian soil, where a zero mobility policy has been applied, have led to the concern of the people of Cupertino.
Previously, it had been the supplier Foxconn, which had had to stop operations during the month of March. The Chinese authorities have been experiencing various difficulties with the flow of goods, largely due to the strict controls imposed by Covid-19, which has slowed down the movement of products manufactured in the technological field.