Within the expected for months to come, everything seems that the foldable Pixel will not be among us this year. Google's smartphone, which will come equipped with the Tensor chip, may not see the light of day this season. Rumors say that, at the end of 2022, expose that if the Pixel Notepad will be known.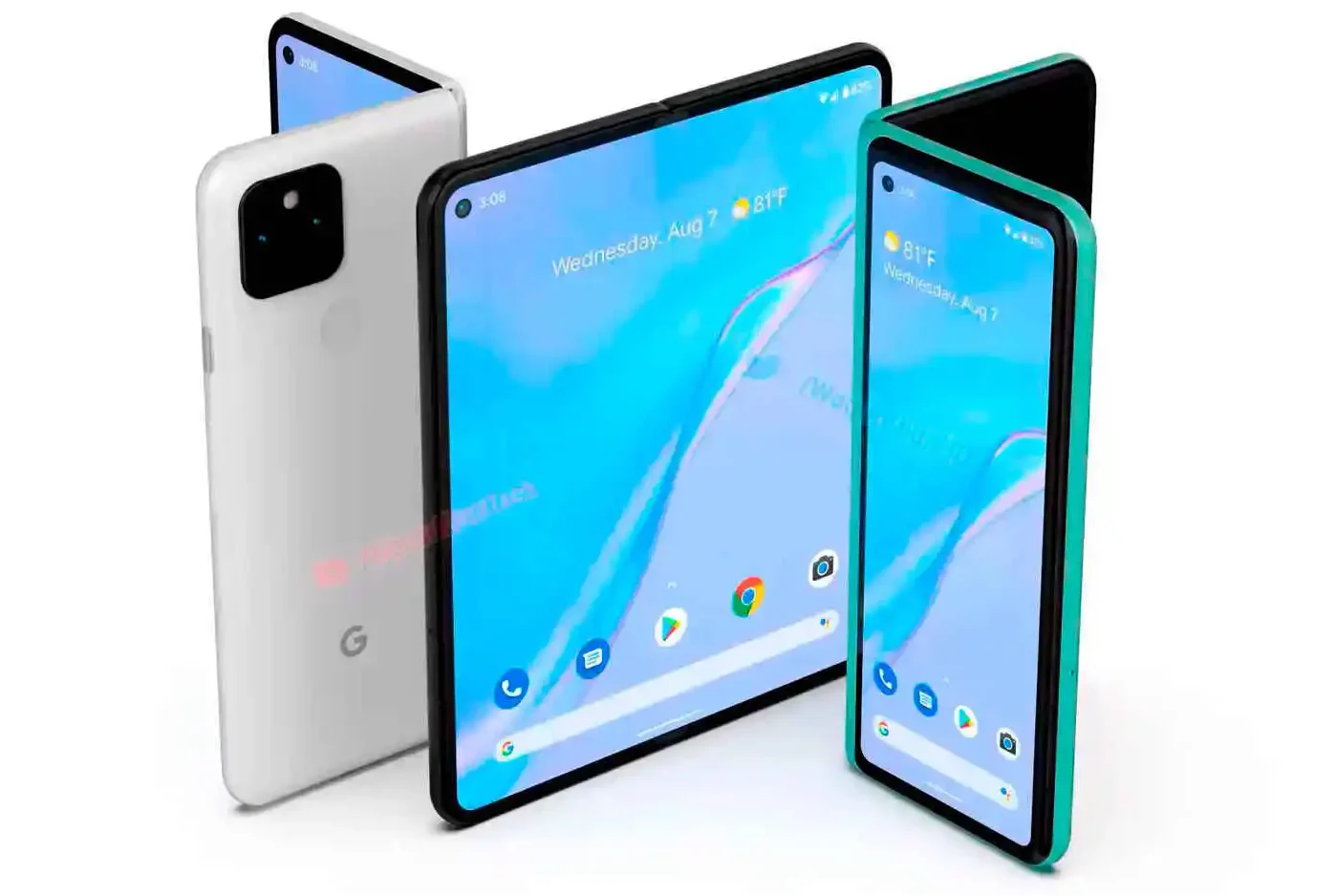 This situation implies that the launch of Google's foldable would be delayed. Everything would be signaled by an inconvenience in the supply of folding panels. This would be because Samsung Display, the manufacturer of the panels, is busy with the Galaxy Z Fold 4 and Galaxy Z Flip 4 devices.
The folding standby
The launch of Google's foldable, belonging to its Pixel line, may not go as planned. Everything was predicted for the spring of the southern hemisphere. Part of the entire preview had been given at the Google I/O conference, which had been held in May. That was when the Pixel Notepad was presented as part of the new products for this 2022.
Now the question has been raised as to whether the Pixel Notepad will ever see the light of day. Google's first foldable doesn't look like it's going to have a very simple presentation. Among the expectations that this foldable generated is the Google Tensor.
This chip is proprietary to the technology giant. To this would be added a similar configuration, in terms of camera, to the one that counts the Pixel 6a of the same company. Of course, if we are not ready for this year, the various services planned may be modified.