Peiter "Mudge" Zatko, Twitter's former chief security officer, spoke out and presented privacy reports that leave the company in a bad light. After speaking with media outlets such as CNN and The Washington Post, Zatko stated that the social network does not know the actual number of bots circulating on the platform. Its report points to the company's security practices and privacy issues.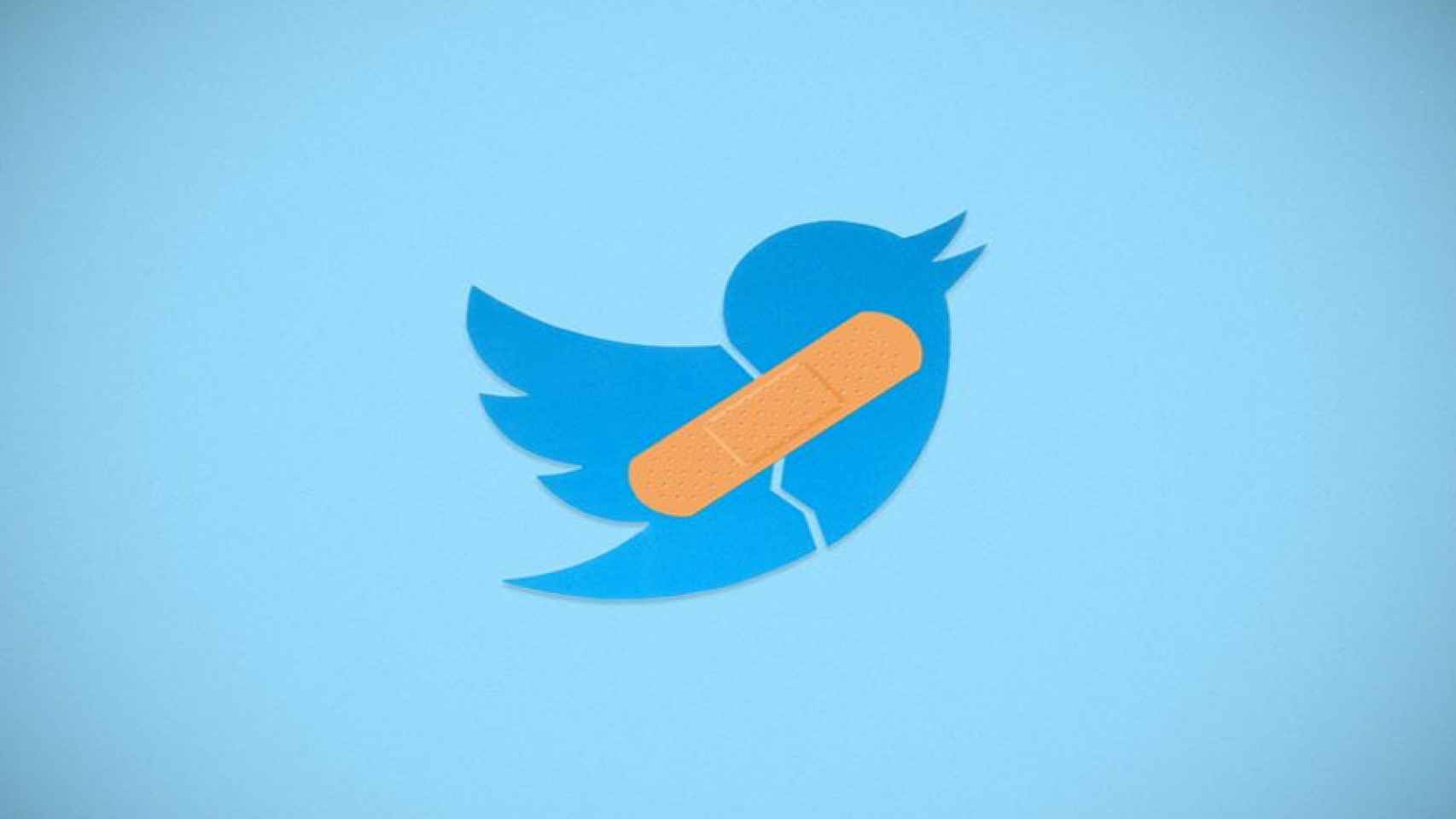 In his presentation, Zatko said that, in his former job as head of security at Twitter, the firm had serious cybersecurity issues. In addition, he delved into this problem by "confessing" that the entire board of directors of the social network of the little bird on this issue was deliberately misled. The 200-page report, which was sent to Congress and different U.S. government agencies, also reached the media.
The details of the privacy reports
Among the information detailed in the brief submitted by Zatko to the U.S. agencies, the following three points stand out:
Twitter gave thousands of the company's employees access to some of its most critical controls, making it "impossible" to adequately protect the platform.

Twitter had minimal control or visibility over employees' individual company computers.

Approximately half of Twitter's servers run on obsolete software.
Zatko claimed that Twitter never "complied" with the demands that the Federal Trade Commission (FTC) made of the firm in 2011. Subsequently, there was a settlement with the FTC regarding privacy complaints. However, the former agent demonstrated the various breaches on the part of Twitter.