The TikTok app on iPhone phones is allegedly stealing passwords, a developer has warned. Different confidential data would be being "taken" by the app in its navigation. However, there is no evidence yet that the Chinese application is doing this illegal activity.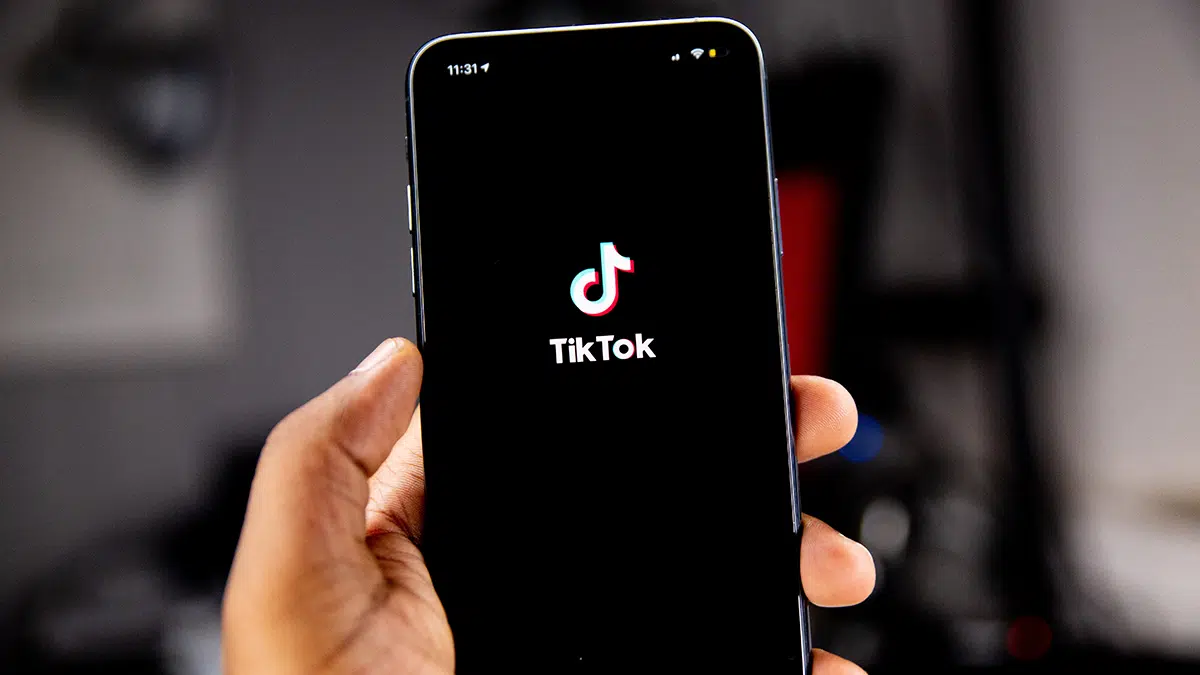 Last week, a developer claimed that since TikTok, under the iOS operating system, is under surveillance. This implies, according to the specialist, that a code is monitoring the keystrokes. In this way, the "theft" of passwords would be carried out by having control of all the touches.
Taking care of passwords
Felix Krause, a developer who used to work at Google and Twitter, made a blog post about it. He also used the social network of the little bird to expose all the information in a thread. Through these channels, Krause commented on the security and privacy issues that existed in the past. From there, TikTok would rely on a JavaScript code that is included in the application's browser.
In this way, passwords can be accessed, as well as information linked to credit cards or other confidential data of the user of the platform. Following this information from Krause, several websites disseminated the information. The developer himself declined to go any further, but stated that it is necessary to know "what TikTok uses the subscription for".
He then posited that he never aimed for the Asian social network to record us, however, he did acknowledge a code that allows us to "copy" our keystrokes. TikTok strongly denied this accusation and, through a statement to different media consulted, stated that "the conclusions of the report are incorrect and misleading".