After AT&T determined to return to face-to-face work, the company's workers argued that they can do the same work from home. Several different reasons were put forward for maintaining the current labor format. These include extensive commuting, childcare costs, as well as fear of exposure to Covid-19.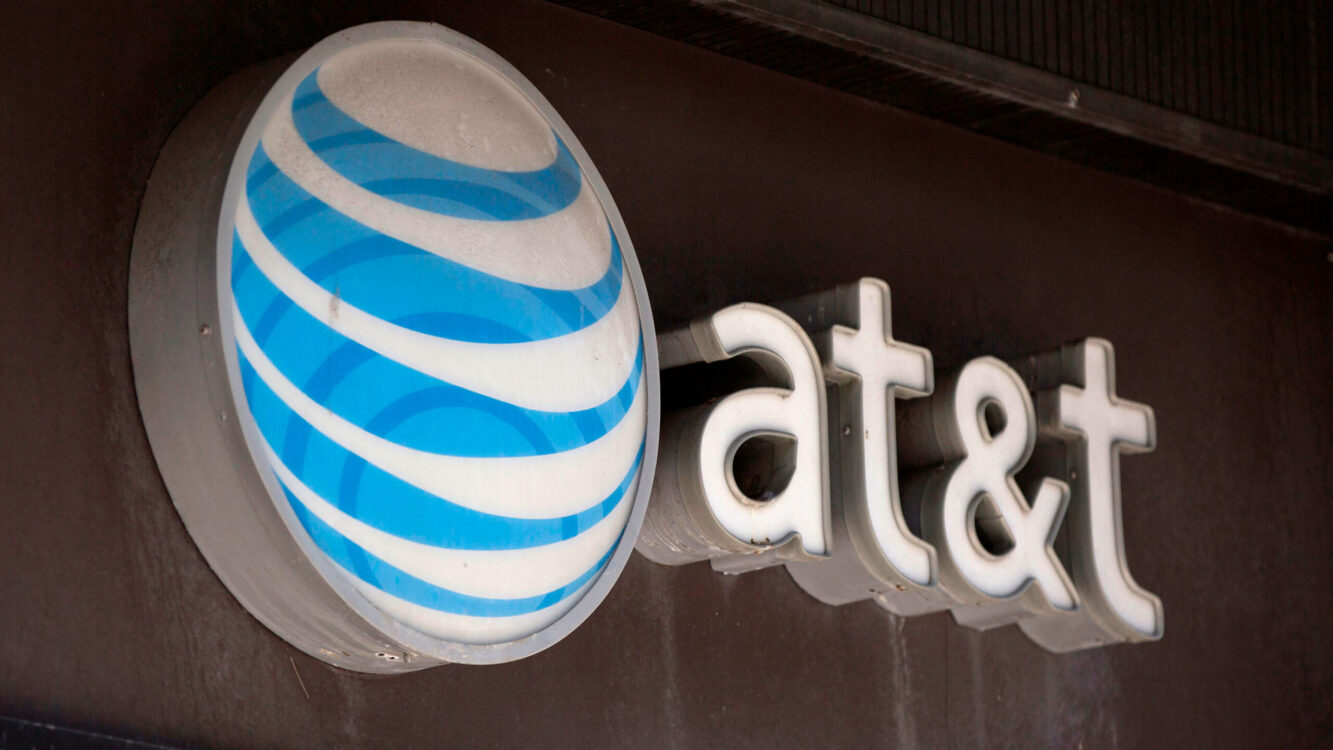 Millions of workers, as a result of the pandemic, had to start working remotely. The United States was one of the pioneers in this decision and with thousands of inhabitants in their homes. Mass vaccinations, the closing of unemployment benefits and the slow reopening of stores were changing the situation. Companies were increasingly pushing their employees to return to their offices to work face-to-face.
The return to face-to-face work
The emergence of the so-called monkeypox has been another reason to push for further remote work. Workers at AT&T, the world's largest telecommunications company, have succeeded in extending homeworking until March 2023. However, workers have stated that they feel forced to return to the offices by their managers or department heads.
Many employees, especially the more experienced ones, commented that the home-based work option has improved mental health and productivity. In addition, protection against disease could be added, thus improving attendance and carbon footprint. Employees have demonstrated that they can do their daily work from home thanks to today's technology. To this they added that, with better individual time, customers can be better served.