When you think of a tablet for streaming and e-books, the Fire HD 10 appears on the horizon. It is fast, vibrant and affordable; however, it has raised a number of questions regarding its use in the workplace. This tablet has shown its excellence for casual users, but left doubts in its use for work.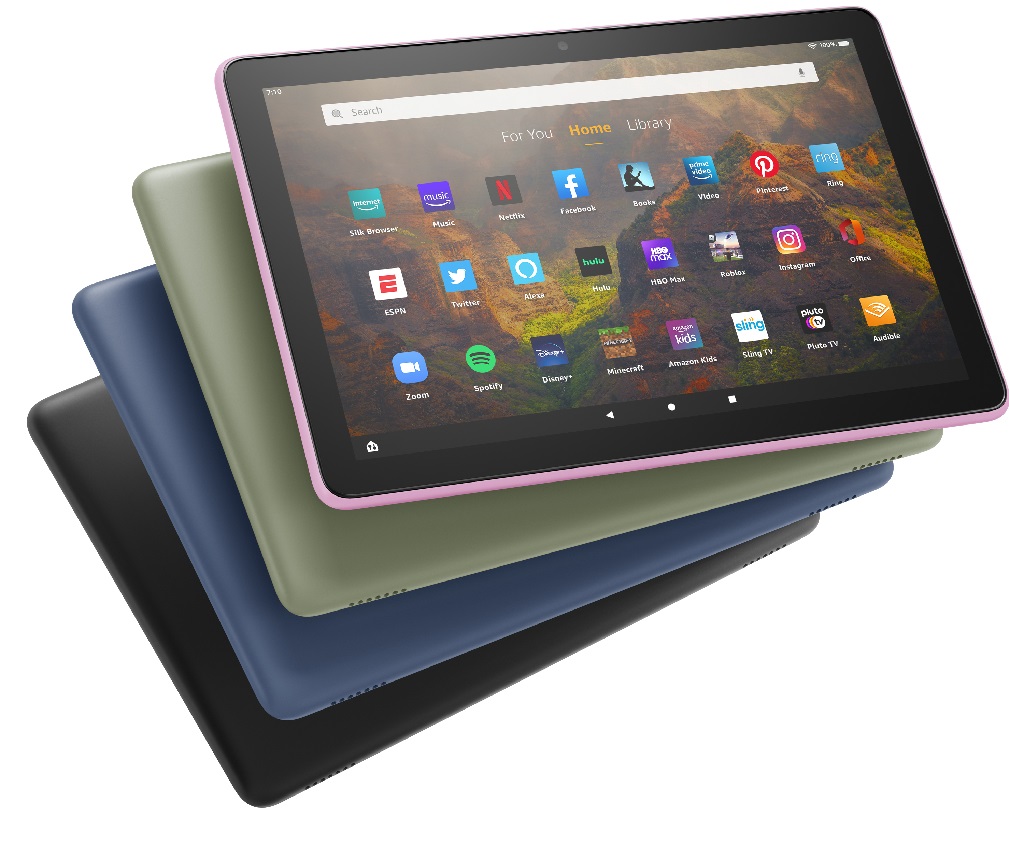 The Fire HD 10 combines high performance with value for money. This makes companies like Amazon, place it in the first place of preference for its users. This equipment is becoming a solid option, in addition to having a package of Microsoft applications dedicated to work.
Fire HD 10 at its best value
This new tablet model features a brighter and more durable display. Compared to the previous generation, it has 50 percent more RAM. In addition, its front camera is 2MP, while its rear camera has 5MP. Its price is extremely lower in the "head to head" with the iPad. This has made this Amazon tablet model a serious competitor in the market. Finally, it is available in four colors: black, lavender, olive and denim.
This tablet has a case that includes a Bluetooth keyboard. The width of it is the same as the Fire HD 10, being somewhat narrower, which makes it a good alternative for desktop or portable use. Its biggest problem is access to work applications and some slowness in working with the browser, which exceeds what may be the network connectivity.