During this 2022 there have been many announcements that Apple has been making regarding the arrival of new products. From new devices to upgrades, they are part of all the "promises" for this second half of the year and 2023. During 2022 there may still be several aces up Cupertino's sleeve.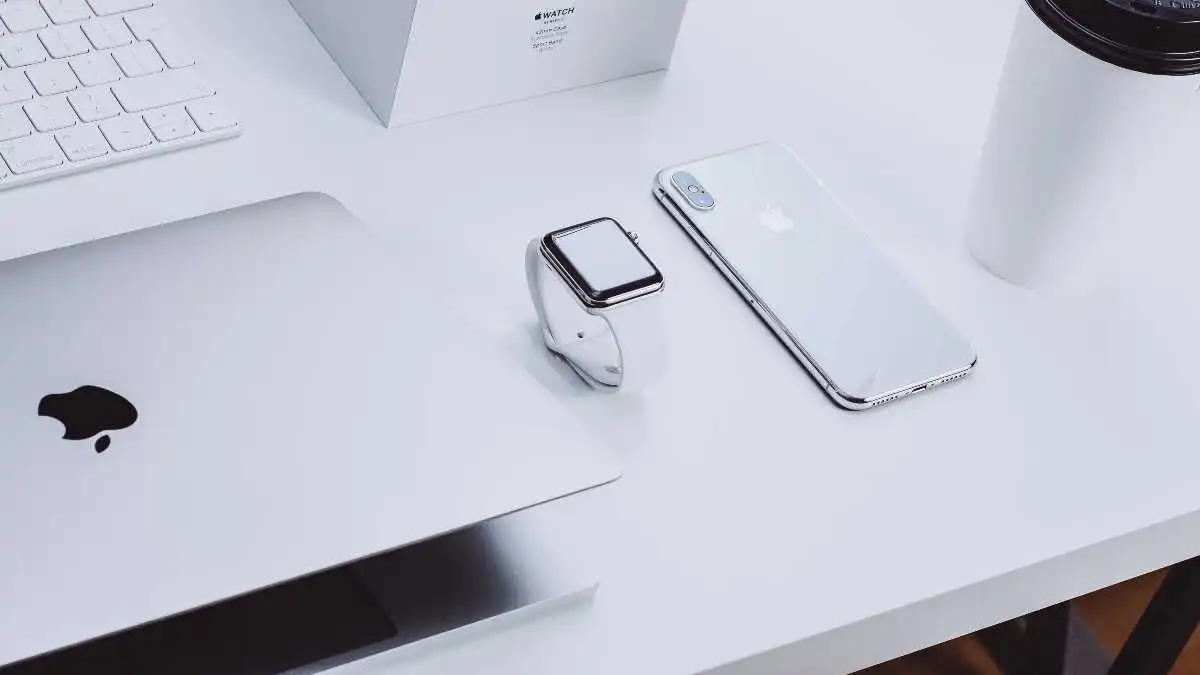 Along with the announcements of a new iOS 16 and macOS Ventura, there would also be early updates. Here it is time for the Apple Watch, iPhone and other Apple devices that are worthy of your tune-up. The news, according to sites such as Bloomberg, will come down in "droves" and will be difficult for fans of the technology company's products to digest.
A lot from Apple by 2022
The iPhone 14 is expected to arrive later this year. This new smartphone will feature an always-on display. To this must be added different widgets on the lock screen in iOS 16. A 48 MP rear camera is expected for this device. Meanwhile, the front camera will feature a Face ID design and an A16 chip.
The new M3 chips will be coming and will be part of the 15-inch MacBook Air build process. Apple Watches will also get an upgrade, in this case, the Apple Watch Series 8 and Watch SE will feature their own S8 chip. Also, it is very likely, that the new Apple TV unit will feature the addition of the A14 chip.