The PlayStation 5 (PS5) is a giant console; however, a YouTuber created a Slim model that reduced its size considerably. DIY Perks, is the YouTube user who "slimmed down" the biggest console in modern history. The new PS5 model went from four inches to just over one inch. This thickness is barely larger than the size of the games to be inserted into the console.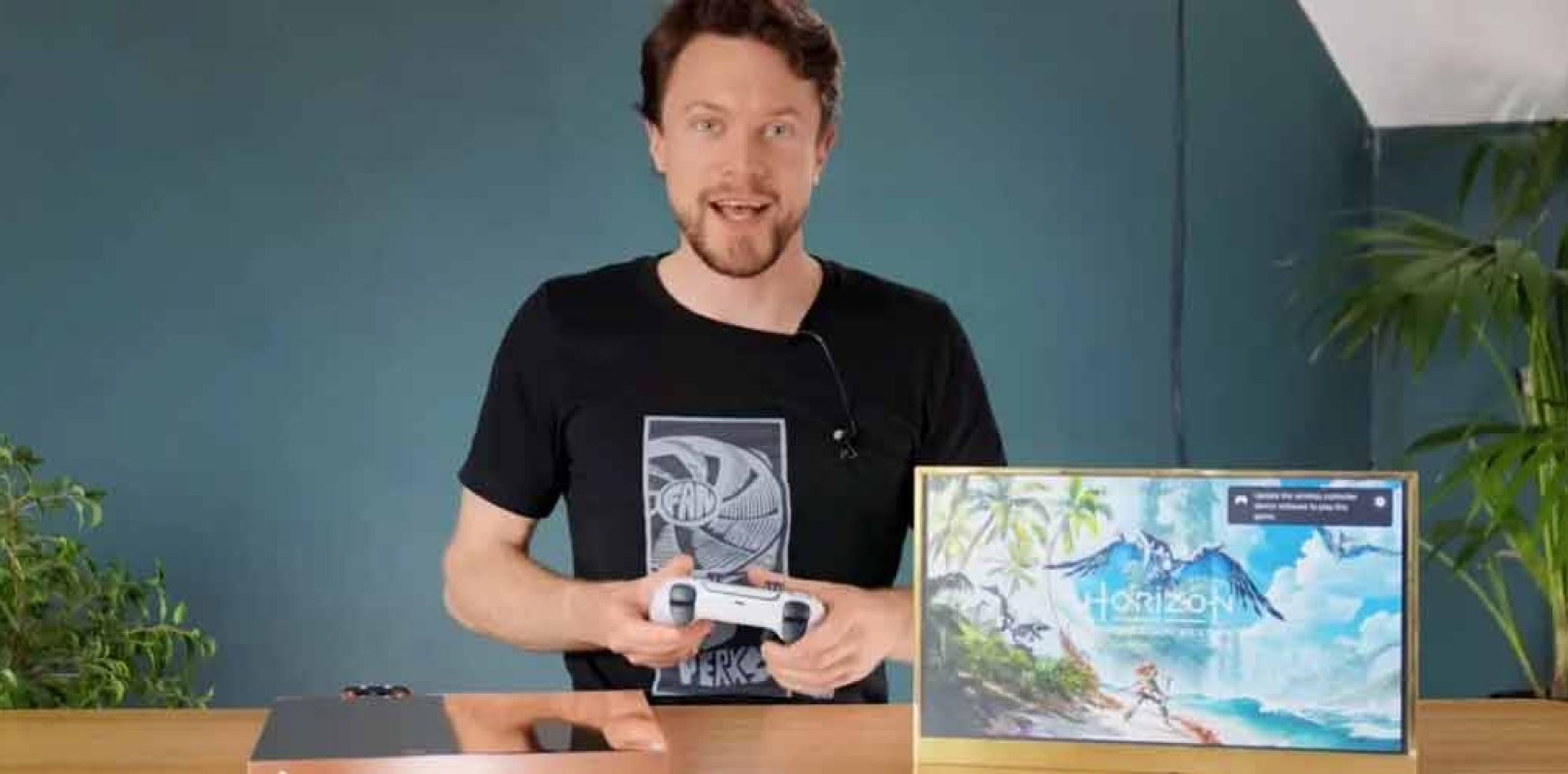 This modified PS5 contains the key components of its big "sister". To this must be added an external power supply and a cooling solution for the operation of the console. The thickness of the PS5 Slim is given by the cooling heatsink. DIY Perks made a relocation of the external unit to make it as real as possible the equipment, besides being much more attractive to be on a TV stand.
YouTuber with a dream job
A water cooling system replaces the existing cooling solution of the PS5. This is in addition to the copper foils to channel water over the CPU. It includes several thermal bridges, seeking to help cool components such as the SSD and power supply circuits. All of this is connected to the motherboard of the PS5 itself.
Sony has strived to reduce power consumption with every evolution of PlayStation. But they never came close to the DIY and modification posed by this YouTuber. DIY Perks took the PS2 and PS One models as an example, particularly when thinking about the external power supply format. Now the question is when this console will appear on eBay or Sony will seek to apply this method in their official equipment.