A strange combination of a new chip in a 2016 machine is the keynote of the new Apple MacBook Pro 13. The CPU that the Cupertino people have decided to put in a computer from the previous decade has several detractors. Of course, there are also those who love the classic models and highlight this Apple initiative.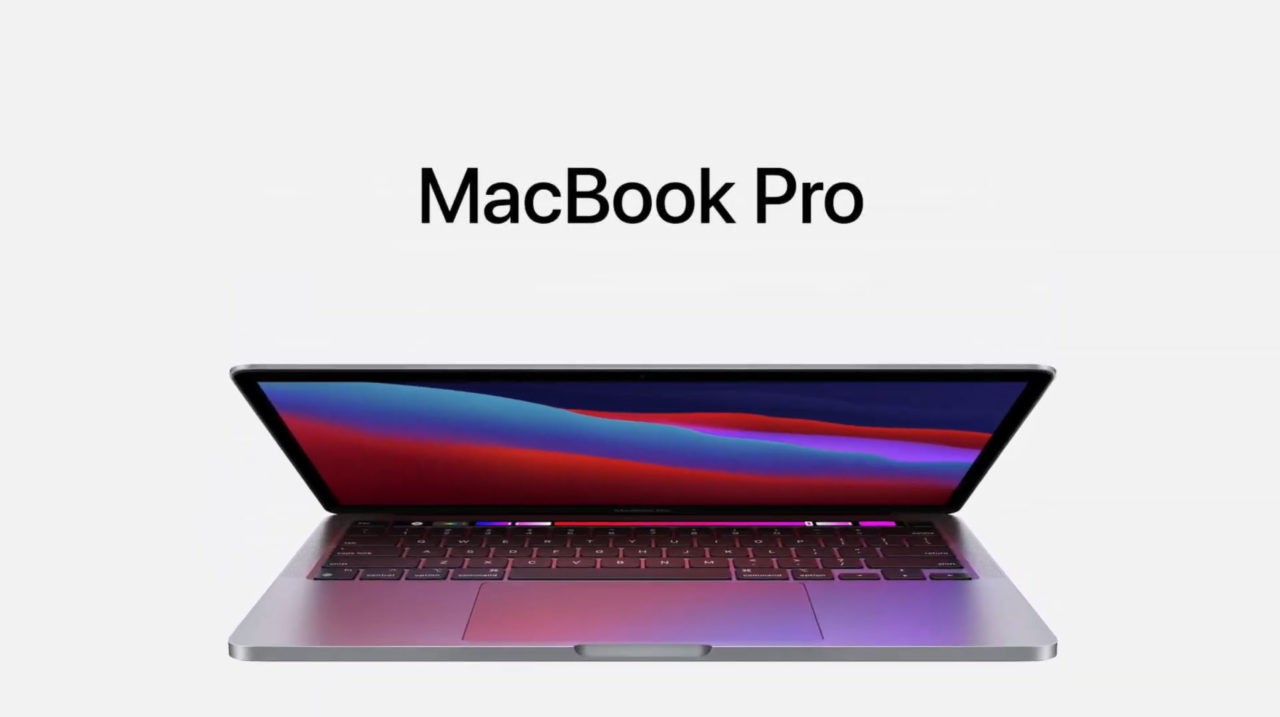 Today's market has room for retro or vintage. However, that part is in the casing, as users are increasingly demanding more speed in new devices. The points are made, more than anything else, by fans of both the company and the personal team.
MacBook with its retro look
There is a whole world market around MacBooks. Although they are usually seen as exclusive to the United States, globalization has meant that Apple equipment can be found anywhere on the planet. The new MacBook Pro 13 has the same chassis as its 13-inch M1 predecessor. The M1 model was launched in 2020 with the use of a design that dated back to 2016.
The display will also be 2560×1600, with the same Magic Keyboard and the same ports, two, Thunderbolt. It will continue to feature the same touch bar and slightly tapered sides of the device. However, it will not feature SDXC slots, HDMI ports or MagSafe charging.
The only significant change, compared to the 2020 MacBook Pro, is in the processor. There were not many changes around the sound and its compatibility with Spatial Audio. We are dealing with a new chip inside an outdated chassis, as are the vast majority of the rest of the components.