Artificial Intelligence (AI) is increasingly occupying more and more areas, in this case, we will address the issue of audio transcription. With a boom of apps dedicated to transforming our audios into texts, subscribers' reactions to changes appear. An example of this is the Otter transcription service. The company changed its rates and, as a result, there was a wave of consternation from its users.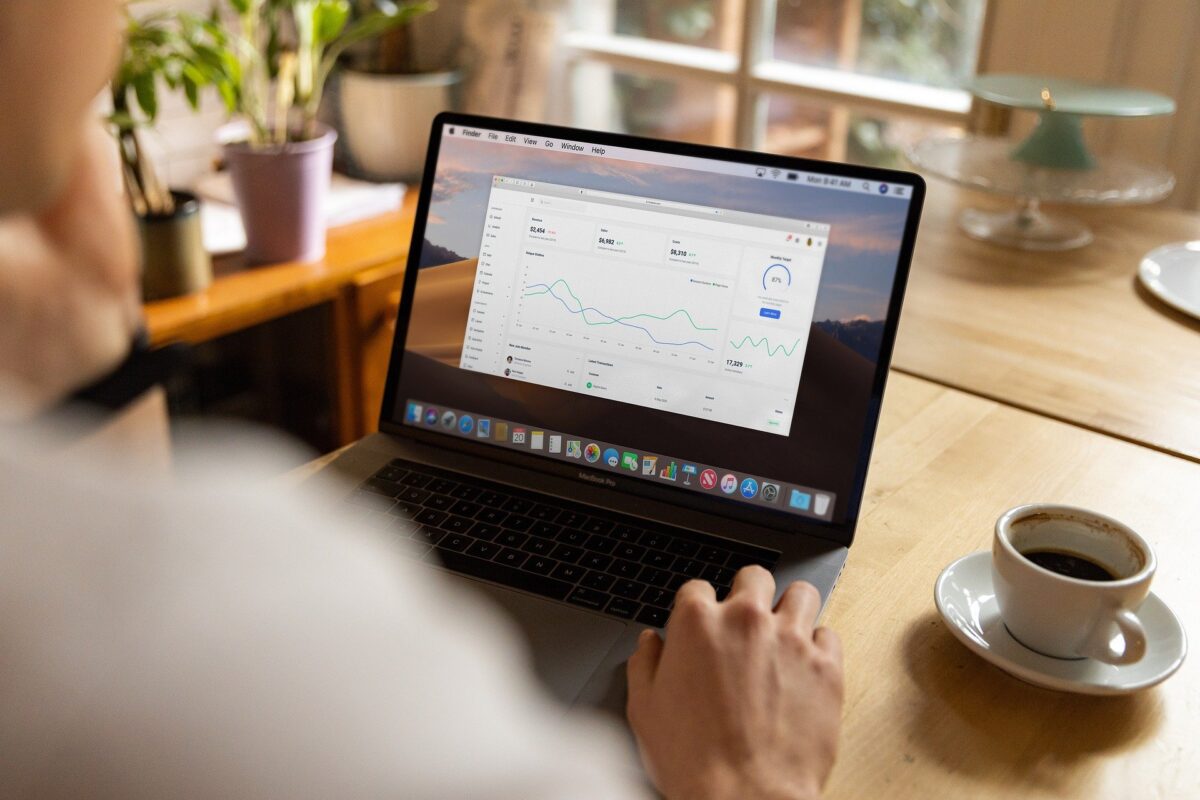 This transcription service announced the reduction of services, in two plans, and the increase in one of its monthly plans. Now, free users will only be able to access their last 25 transcriptions. Pro plans, meanwhile, will go from 6,000 minutes of audio to a maximum of 1,200 transcribed minutes. In addition, there will be an increase from four hours of audio to a new maximum of no more than 90 minutes of conversation.
AI applied to voice
This situation is of concern to many people who use this audio transcription tool for work purposes. Particularly for journalists, who often use this tool, the new limits are starting to worry about the number of hours available for interviews. The situation is also viewed with suspicion by professionals, many doctors record their visits with these tools so that they can later study the transcript with greater peace of mind.
The main difference in these services, especially when free or paid, is how the transcription is carried out. In the Otter example, there is an AI engine as well as human transcriptionists. The one that employs Artificial Intelligence is less expensive, although it still lacks precision. Transcriptions made by individuals are slower and more accurate. However, nowadays, AIs are taking up more and more space in this type of tools, whether free or paid.