The telecommunications firm Vodafone presented its "One for One" program, with the intention of recovering one million old phones. This initiative by the British company has led to questions as to whether this is the first step towards solving the problem of e-waste. The proposal focuses on putting back into operation a thousand devices that are in disuse.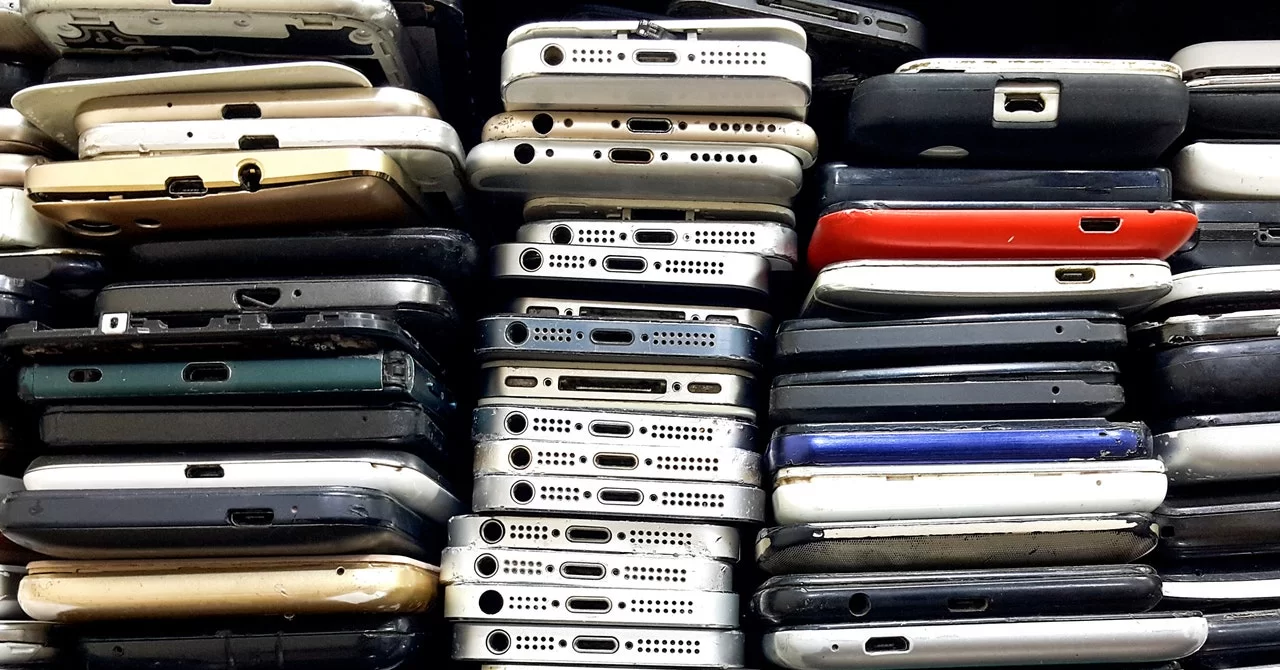 In recent decades, concern about technological waste has been growing. In many cases, they are difficult to recycle and, as a result, end up in landfills. Many of these devices contain toxic chemicals and pollutants that end up in the soil and groundwater.
It is estimated that more than 50 million tons of waste are produced annually. Of that total, 20 percent is being recycled, according to the World e-Waste Statistics Association. This total includes telephones, monitors and an incalculable number of devices that are not refurbished or dismantled to save other useful materials.
Vodafone and an important initiative
Closing the Loop (CTL), is a waste offset company that would be on the side of connecting manufacturers with local communities. CTL signed an agreement with Vodafone in Germany to commit that "for every smartphone sold, an old one will be put into circulation".
The "One for One" initiative aims to put back into operation all those devices that seem unusable or irreparable. For this reason, a great deal of community communication and networking work will be carried out so that they do not end up in landfills. CTL has already been known to work with Samsung and T-Mobile on similar projects on a smaller scale.