Privacy Please has been offering a series of courses on how privacy is violated in this modern world. The Google Street View application has been offering a window to the planet, in many cases in raw format. All this splendor of knowledge counts on the presence of our house. In this way, much more than expected is offered, such as open windows, the number and any kind of data for potential stalkers and virtual criminals.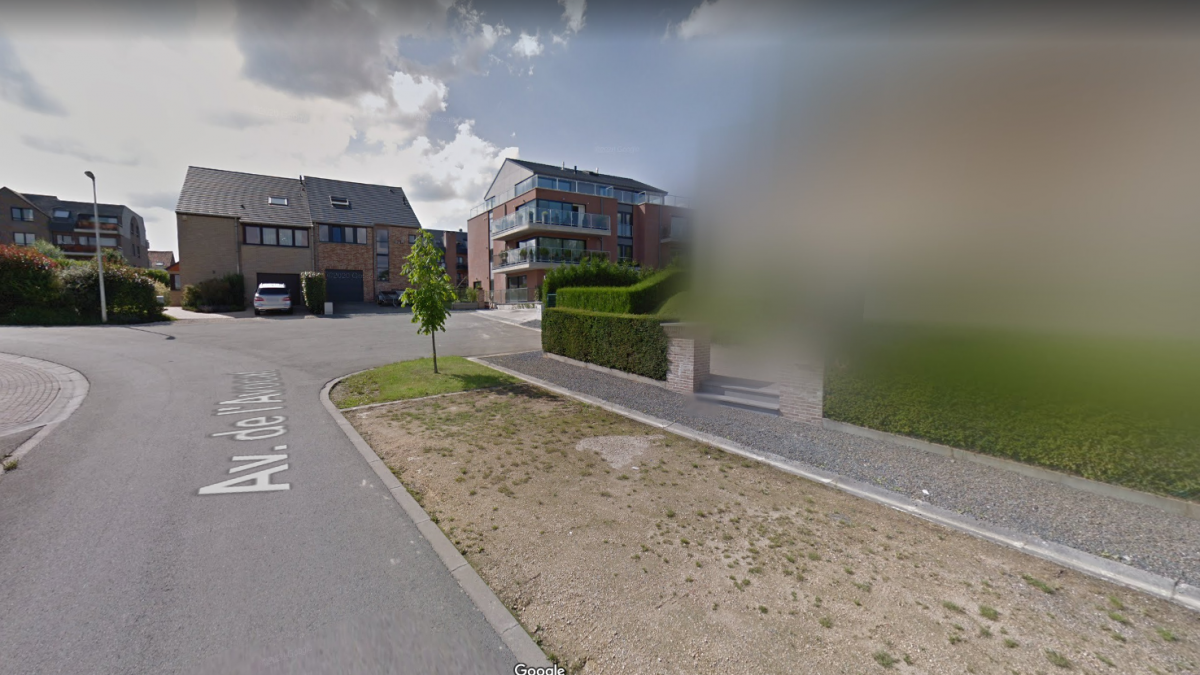 Fortunately, we can do something about it. In particular, ask Google to delete our address. In this case, a blurred suggestion of our house is left. To carry out this process, the steps to follow are extremely easy.
Google and the domestic look
Street View was launched in 2007 with the intention of offering a look at cities and towns around the world. With the use of itinerant vehicles and photographers equipped with backpacks loaded with cameras, images were captured. The service, from the beginning, has been controversial in many different ways.
Back in 2008, Google had to download images of the Minnesota suburb of North Oaks. He himself had decided that he did not want photographs of himself to be circulated. Such was the extent of the claim that the technology company was threatened with a fine for trespassing. In 2009, the United Kingdom also filed a complaint with Google.
The company, in 2010, admitted that its vehicles were endlessly driving around the world's neighborhoods. Street View cars secretly collect information from the various unencrypted WiFi networks they passed through. This is why Google can be asked to blur the image where our house is present.