The popular messaging service, WhatsApp, presented its new product "Community". With the arrival of the latest update, Meta CEO Mark Zuckerberg spoke about the company's vision with this new initiative. The application seeks to form broad communities within the same organization.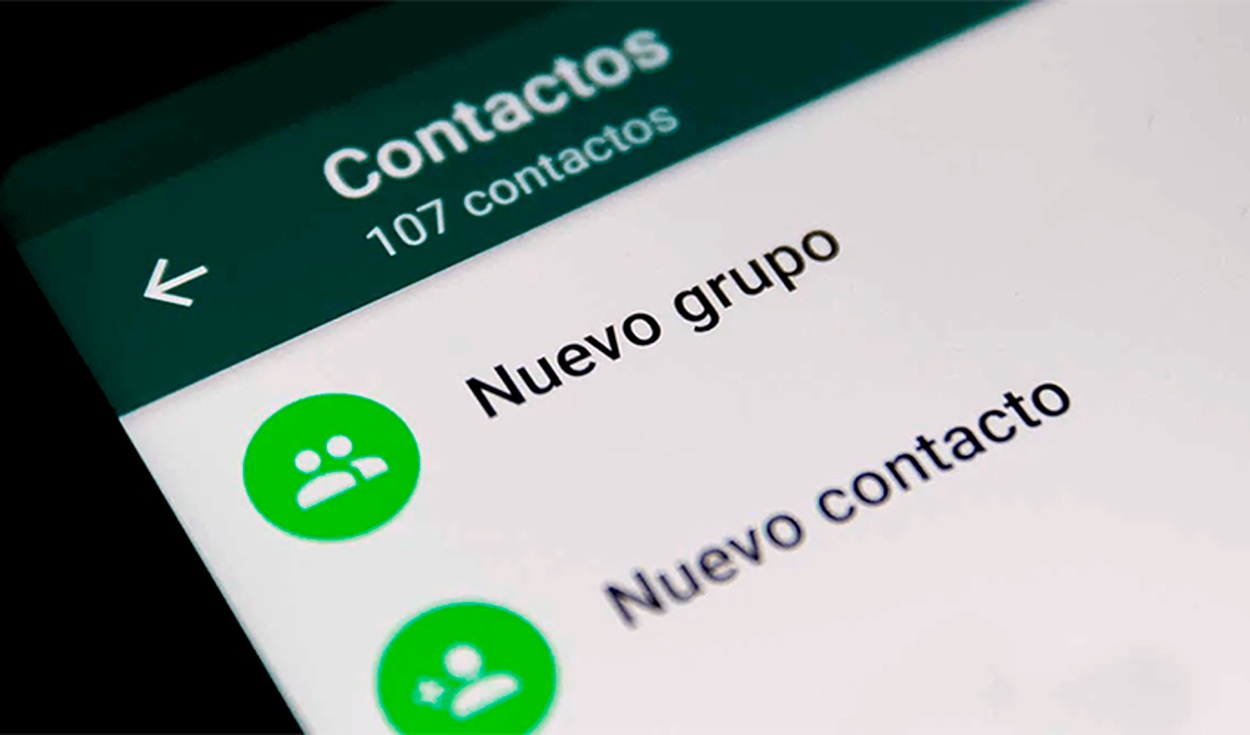 The intention is that subgroups of these communities will emerge, based on specific themes. A mechanism has been put in place so that administrators can send announcements to all members, regardless of which subgroup they are in. Expansion from group chats to organizations is Meta's big bet.
WhatsApp and large communities
The proposal of the most downloaded messenger worldwide is somewhat complicated from an abstract point of view. The main idea is to organize a group of people, who belong to the same grouping, and then subdivide it into different groups. It is very similar to what happens with Slack channels, for those familiar with this tool.
Many of the changes established by WhatsApp are very similar to what Slack has been proposing. Of course, Meta' s product features emoji reactions and the ability to share files up to 2 GB. The number of users in an audio call has also been expanded to 32 participants.
During the "coming weeks" each update of WhatsApp will be able to make use of these new features. The "Communities" proposal may take some more time, but no detailed timetable has been presented. Large groups, such as school, club or work groups, will have a new look with the arrival of the communities.