One of the great longings of the smartphone industry is to know, or be oriented, towards where the future of the phone is going. All indications are that Samsung's foldable devices may be a turning point. There is also the big unknown as to what the industry will do and Android's next steps.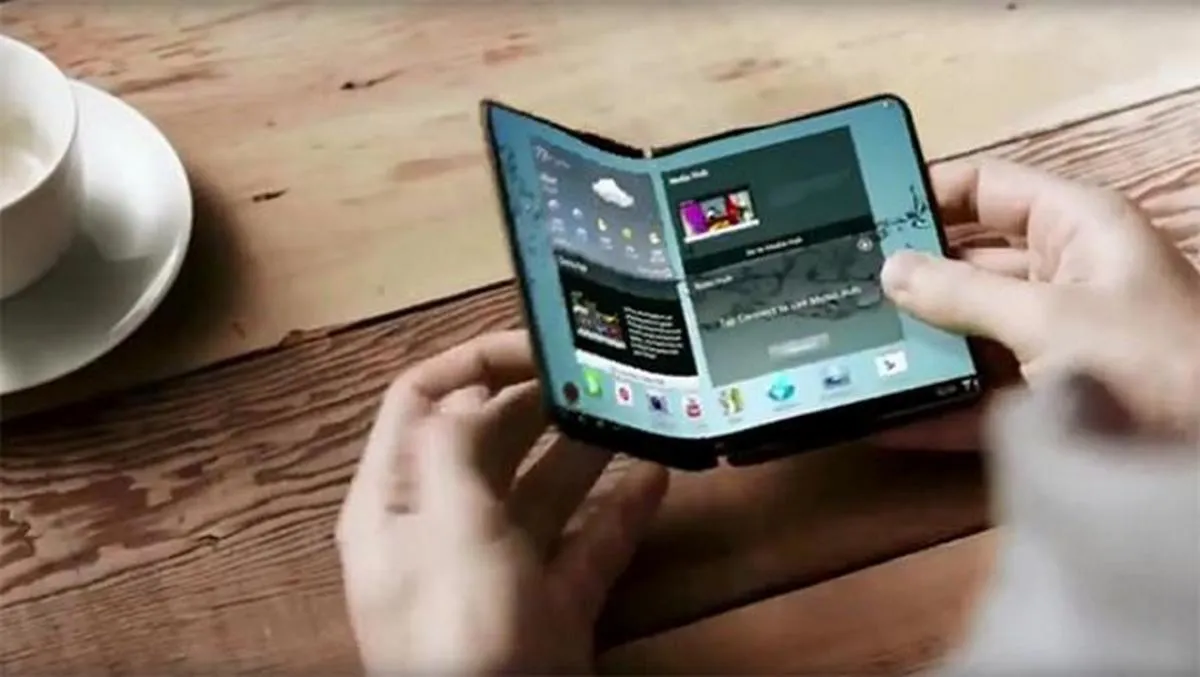 Samsung's smartphone software has been driving the foldable models with its work. Today, they are a fundamental part of our lives, and all indications are that this dependence will continue to deepen. To this, we must add that we are also "thinking" about new formats and adding new technologies to apply their use in more daily tasks.
Phone of the future
The return of foldable smartphones, through the initiative of manufacturer Samsung, gives a sense of what may be the future of mobile telephony. Whether used for social networking, personal wellness or work tasks, they are some of the biggest jobs today. These are expected to be further developed in the coming years. Trends, since smartphones burst into everyday life, have been changing to the realities and needs.
Android, the operating system used by most companies around the world, will also have to adapt and offer a service in line with the requirements of manufacturers and users. The new realities, with remote work and applications for different uses, will require a system with certain capabilities. The decisions taken by the industry will be vital to know what the future of mobile telephony in the 21st century may hold.