The digital platform Airbnb, which is dedicated to offering accommodation to individuals through private hosts, began testing "anti-party" technology. The idea is to "alert" users making reservations in Canada or the United States about "high risk" locations.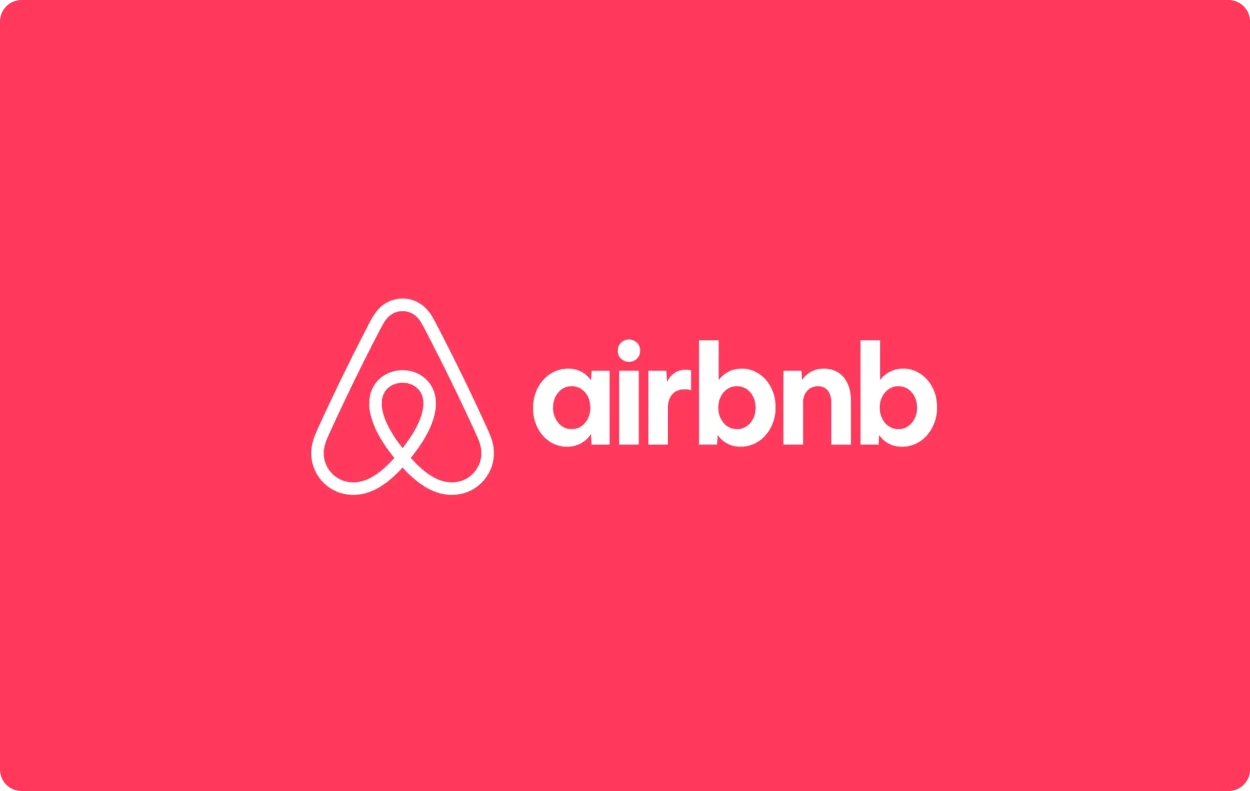 The new system will take into consideration different factors before issuing its "verdict". The tenant's review history, the age of the account to be evaluated, the length of time the property has been reserved, as well as the dates of the reservation are highlighted. This is in addition to the distance of the rental being booked from the application. Finally, the time of year will be essential. A full house reservation on a weekend like Halloween will raise suspicions in the app.
Airbnb and event control
The platform expects, with this tool, to block all those reservations that have the purpose of organizing a party. The company's policy does not allow users under 25 years of age to book a full house, unless they have three positive reviews. Airbnb will make it possible for these users to book rooms; however, entire houses can only be rented if they are out of any danger to neighbors.
The platform is being tested in the United States and Canada, after very similar tools were applied in Australia. Airbnb's blog, regarding this new policy, has reported a 35 percent drop in incidents of unauthorized parties on Australian soil with the implementation of this tool.