Windows 7 and earlier operating systems are vulnerable to computer attack. It is known that several Chinese pirates have been taking advantage of this flaw and that is why it is extremely necessary to update the equipment as soon as possible.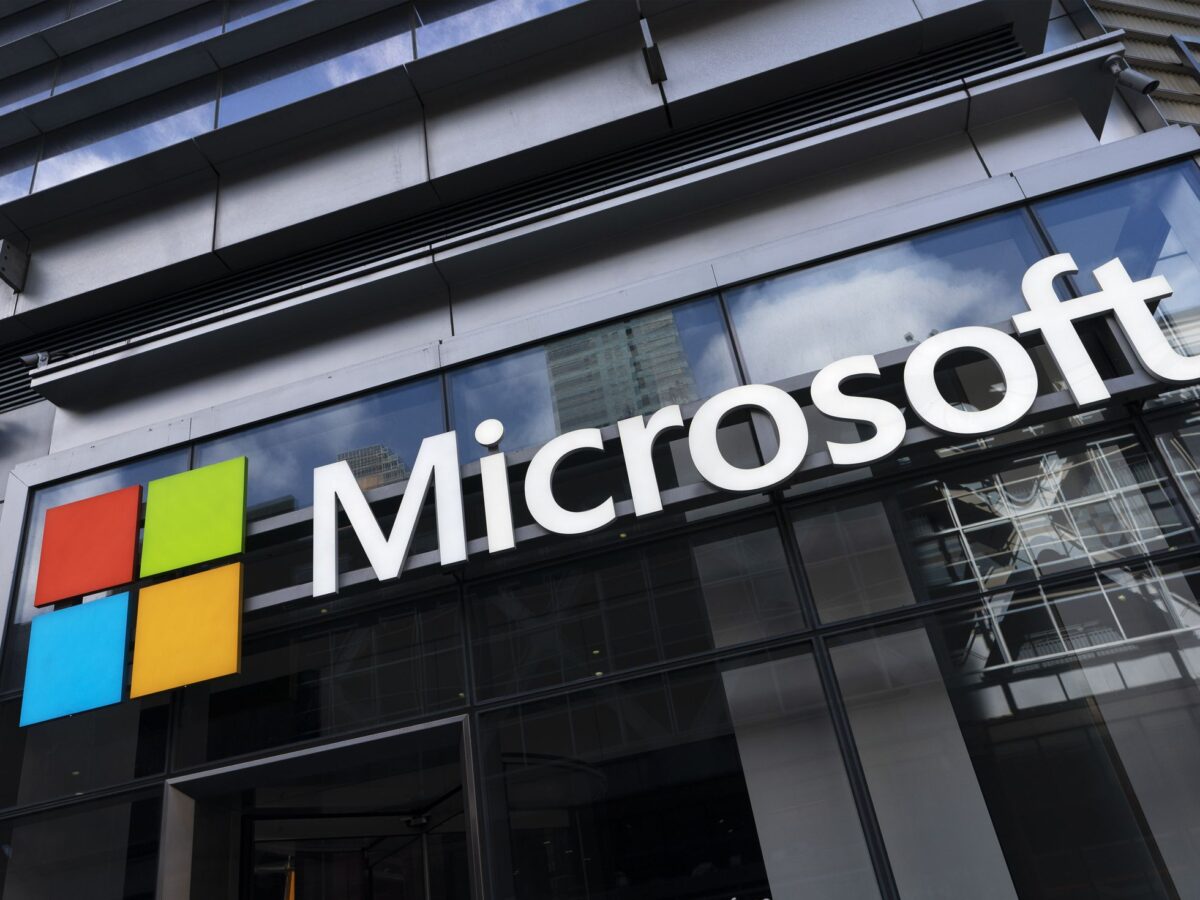 Known as Follina (CVE-2022-30190), the security flaw allows hackers to hijack computers via programs. An example of this may be Microsoft Word, a security threat that researchers discovered at the end of May. However, according to some reports, Microsoft has flatly dismissed all initial findings.
Windows and its vulnerability
The security firm Proofpoint documented the attack of hackers linked to the Chinese government, in this sense, the sending of a malicious Word targeted Tibetan users. When the received attachment is opened, Follina takes control of the Microsoft Support Diagnostic Tool (MSDT). In this way you can install programs, create new user accounts and also access, delete or change data stored on the device.
This situation was exploited for use in phishing campaigns. They have been addressed to different North American and European governmental agencies. Microsoft raised a primary warning about the threat with different workarounds:
With two updates, for Windows 10 and Windows 11, you "should" be protected against any threat. The technology firm made a recommendation for the installation of these patches. Those who already have the equipment to receive automatic updates do not need to do anything, according to the company.