Tesla founder Elon Musk has just announced that upcoming Starlink Internet satellites will be able to connect to the company's cars. This technology, now in its second generation, is included in cellular antennas for connections with T-Mobile devices, mainly in the United States. In addition, it is expected that other telecommunications operators may also join in using this connectivity.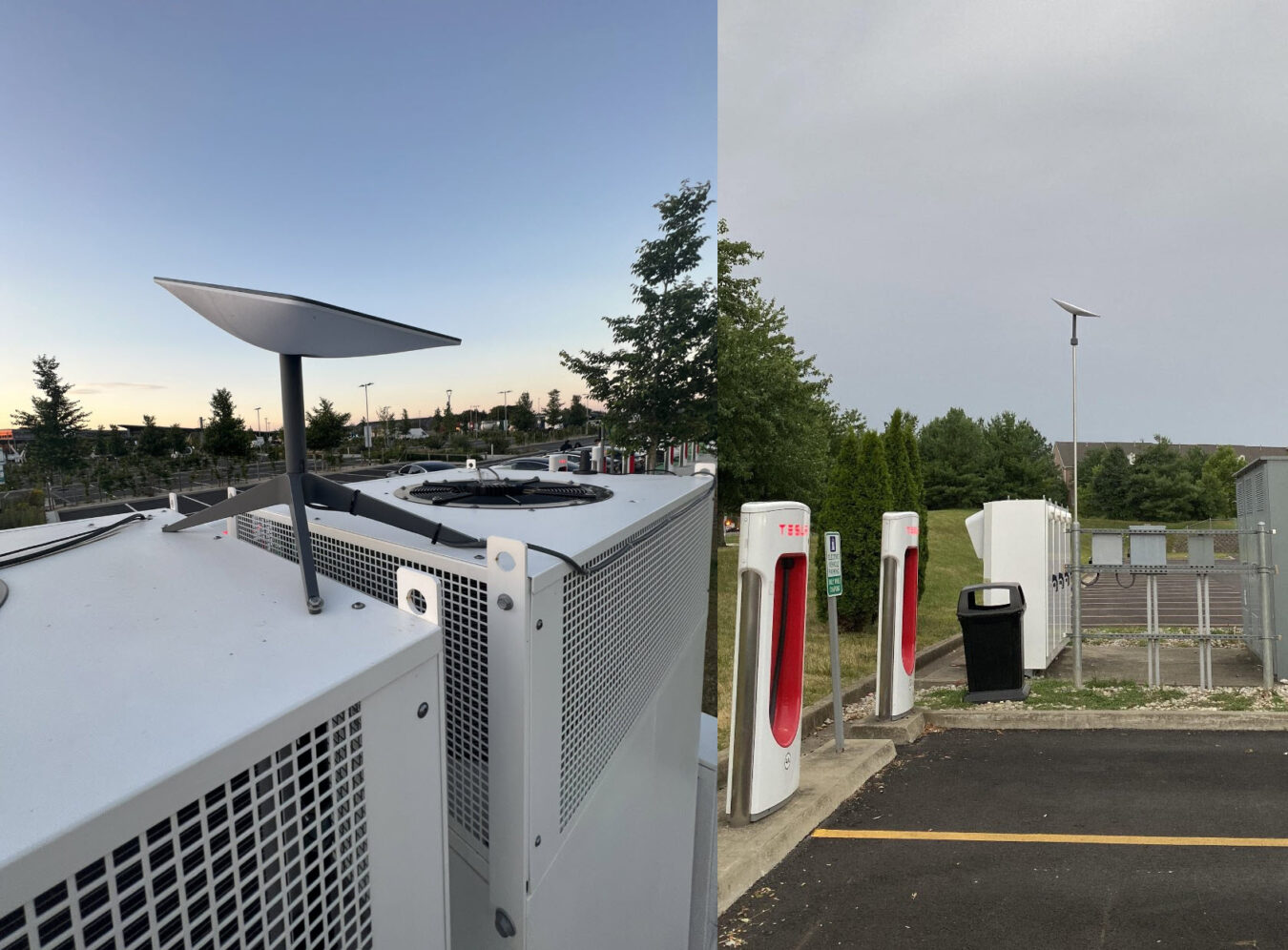 Currently, Tesla' s electric cars connect to AT&T's LTE network. Now, according to Musk, these new satellites will serve these vehicles in their quest for full connectivity inside the passenger compartment. However, the tycoon declined to go into details about how it will work or what data will be accessible once it is out of reach of terrestrial cell phone towers. Cellular satellite coverage is expected to provide a 2 to 4 Mbps link.
Connectivity for Tesla, but with doubts
The numbers given by Elon Musk, at the presentation of the new Starlink satellites, may be insufficient for some premium connectivity functions. At this point we refer to live video streams from the Tesla vehicle cameras. In any case, the connection is expected to work wherever there is a view of the sky. It was also stated that it will be better, potentially, than those offered by terrestrial antennas.
Walter Piecyk, an analyst at LightShed Partners, noted that enabling this access could work much like an MVN like Google Fi. In this case multiple operators are used as part of a backbone. This presupposes that Musk could modify the agreement with the operator AT&T.