During 2021 the Telegram messenger reached 500 million active users worldwide. The epicenter of this situation was a backlash against WhatsApp, particularly for its policy changes. The Russian application has not stopped growing and today has more than 700 million monthly users.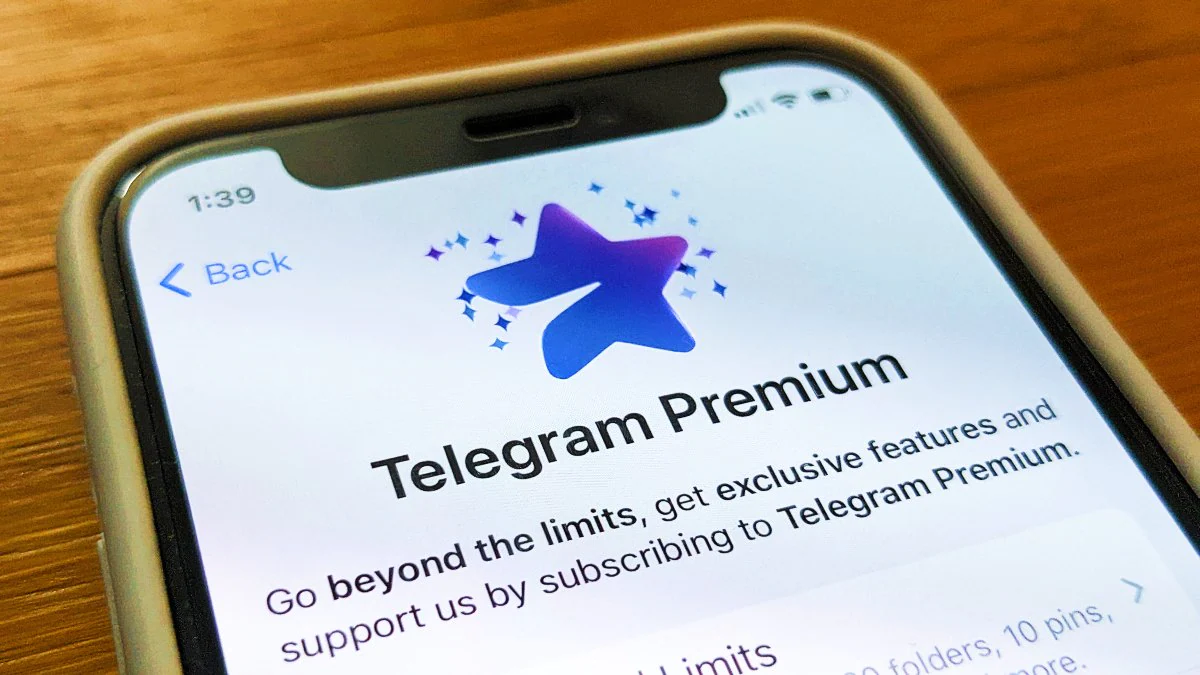 Taking advantage of the boom of recent times, Telegram launched a premium subscription. The company made the presentation of this alternative with a publication on its own blog. With the subscription, you have access to new features in addition to those already available in the free version of the Russian messenger.
Telegram targeting improvements
With the premium service you can upload files up to 4 GB in size to send. The download process is also streamlined for these heavy documents. With the paid version, the limits for everything that can be done in the app are doubled. This means being able to follow up to 100 channels, creating up to 20 chat folders and saving up to 10 favorite stickers.
Within these premium tools you can also find unique stickers, where some are full screen animations. There are also exclusive reaction emojis, premium badges and the possibility of voice-to-text conversations. Some of these benefits will also be available to users of the free version, particularly the viewing of what is sent by those who have the Premium app.
The company, in the statement, made it clear that it expects to expand the application with the contribution of premium subscribers. Telegram, the company continues to report, will remain free and independent and redefining the operations of a company dedicated to technology.