Short-format videos appear to be the new rage, such is the case of the YouTube Shorts platform. Currently, the company has reported that it has 1.5 million monthly users uploading content. This, a priori, transforms it into a clear competitor of TikTok, which burst successfully into the pandemic.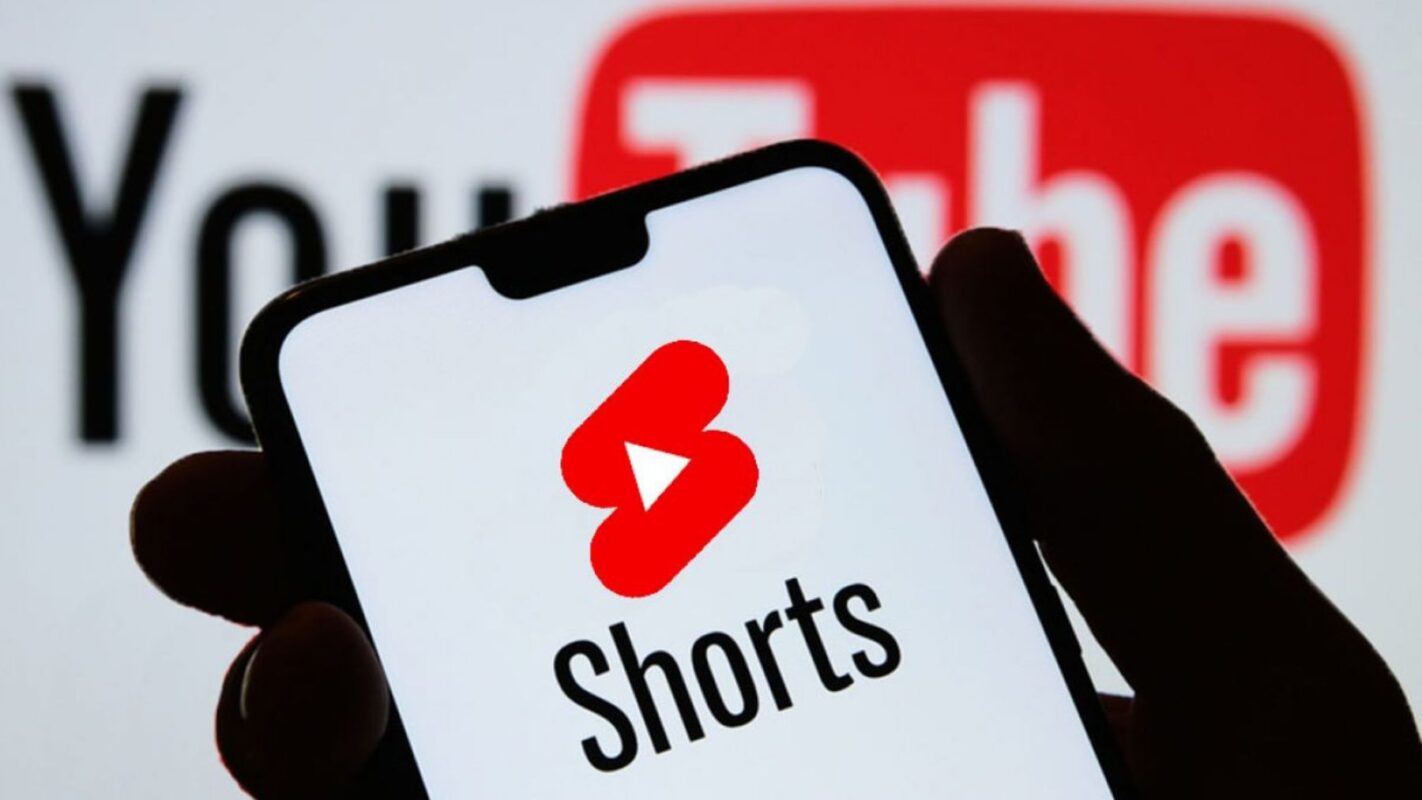 In addition, it was able to successfully face its competitors. Facebook did not want to be left out of the boom and introduced Lasso. The failure was resounding despite being the social network that contains, in its group of networks, the largest number of users worldwide. When YouTube appeared on the market, with a short-form video platform, everything was skepticism.
YouTube Short for success
The growth of this YouTube platform has been toppling other companies' failures against TikTok. With more than one million users registering every month, it is expected to be a great competitor for the Asian app. The competition for short videos started with strong numbers and applications that promise great news.
The statistics from the Shorts player, shared by YouTube, are very encouraging. To such an extent that, in many cases, they surpass the reproductions of the most favorite channels of the number one video platform at a global level.
TikTok has served as an inspiration for all the platforms that have since taken up the theme of short videos. YouTube stated that it has one billion registered users, making it the closest competitor to the Chinese app. YouTube Shorts was launched in March of last year in the United States. Meanwhile, for the rest of the world, it was presented in the following month of July.