Pere Aragonès, Catalan president, requested an investigation to the Spanish government for the use of spyware against pro-independence leaders. The Spanish government, according to the leader of the Catalans, would know about the situation, but denies any wrongdoing. Some 65 people were reportedly attacked by the NSO Group's Pegasus spyware.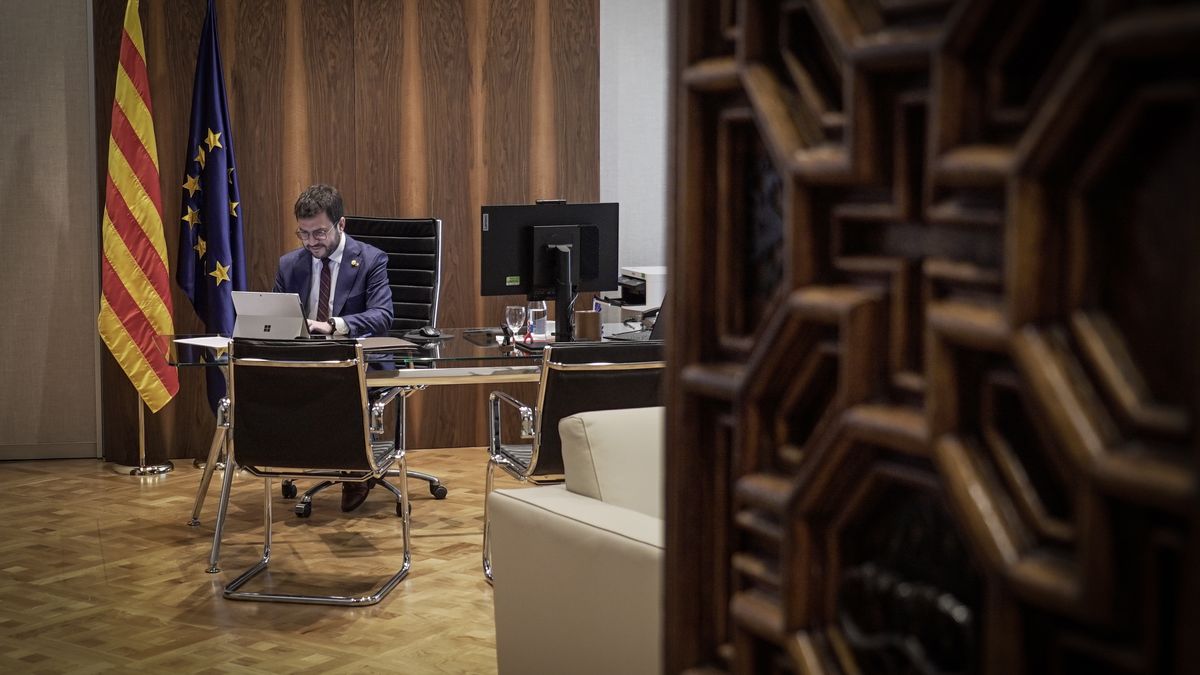 Several figures in the regional independence movement had the spyware on their mobile devices. Pere Aragonès pointed out that they were facing a violation of individual rights. For the Catalan leader, it is also an attack on democracy and a threat to political dissidence.
Both Aragonès and three other independent predecessors, Citizen Lab confirmed, were among those whose phones were attacked or infected with spyware. These reported incidents occurred between 2017, the year of the failed attempt at Catalan economic independence, and 2020.
Spyware for governments
Pegasus, as reported by NSO Group, is sold only to governments for tracking criminals and terrorists. Two years ago, several pro-independence representatives had been warned that they were being monitored or attacked by spyware. Pere Aragonès is concerned about the massiveness of the espionage and, for the Catalan leader, the Spanish government could not have been unaware of the issue.
For the Catalan president it is a serious matter and the National Intelligence Center (CNI) should be aware of it. The "apparent" use of Pegasus against politicians, lawyers and Catalan civil society groups cannot be overlooked, the president said. The attacks, Aragonès acknowledged, succeeded in decimating the confidence of the Spanish government and its administration over the past five years.