A global analysis conducted in times of pandemic shows an increase in children's screen time. The study targeted elementary school-aged minors. The final numbers show an increase of 83 minutes per day of each child in front of a screen compared to the pre-pandemic data.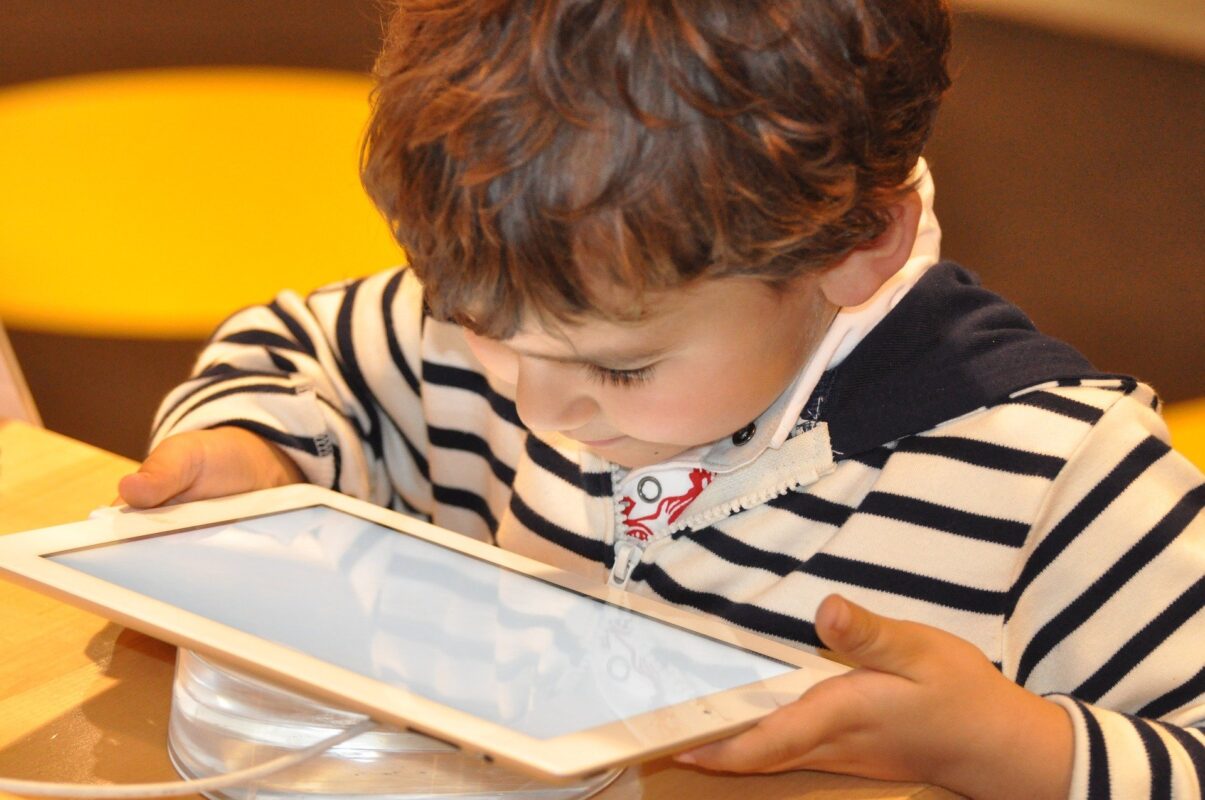 This situation generates a deep concern regarding health and impacts on children. Almost one and a half hours more per day, on average, in front of a screen is what the first global review of research on school-age children indicates. The negative effects of the Covid-19 pandemic are slowly becoming apparent, particularly in children.
In this way, poor diets, poor eye health, deterioration in mental health, as well as anxiety and behavioral problems could be noted. All these evils have been associated with according to the researchers, to problems arising as a consequence of the Covid-19 pandemic. The studies carried out are intended as a wake-up call to care for the health of millions of children around the world.
Problems in front of the screen
The report suggests a disproportionate increase in screen time for children between the ages of 6 and 10. This is in addition to "significant" increases in the different age groups, including adults. The work was carried out by Anglia Ruskin University, located in eastern England, which aimed to seek global results.
Children of primary school age showed the greatest increase after analysis of several cases. This occurred both for study and leisure purposes, in all age groups. While in children the growth in screen time reached an average of 83 minutes, in adults it reached a total of 58 minutes more, and in adolescents, the increase was around 55 minutes per day.