Several technology companies are once again in the spotlight over privacy issues, this time in light of the new ruling on abortion in the United States. Tech giant Google took matters into its own hands, in part, because of fears that police might use location or other data in some alleged prosecution of those in protest.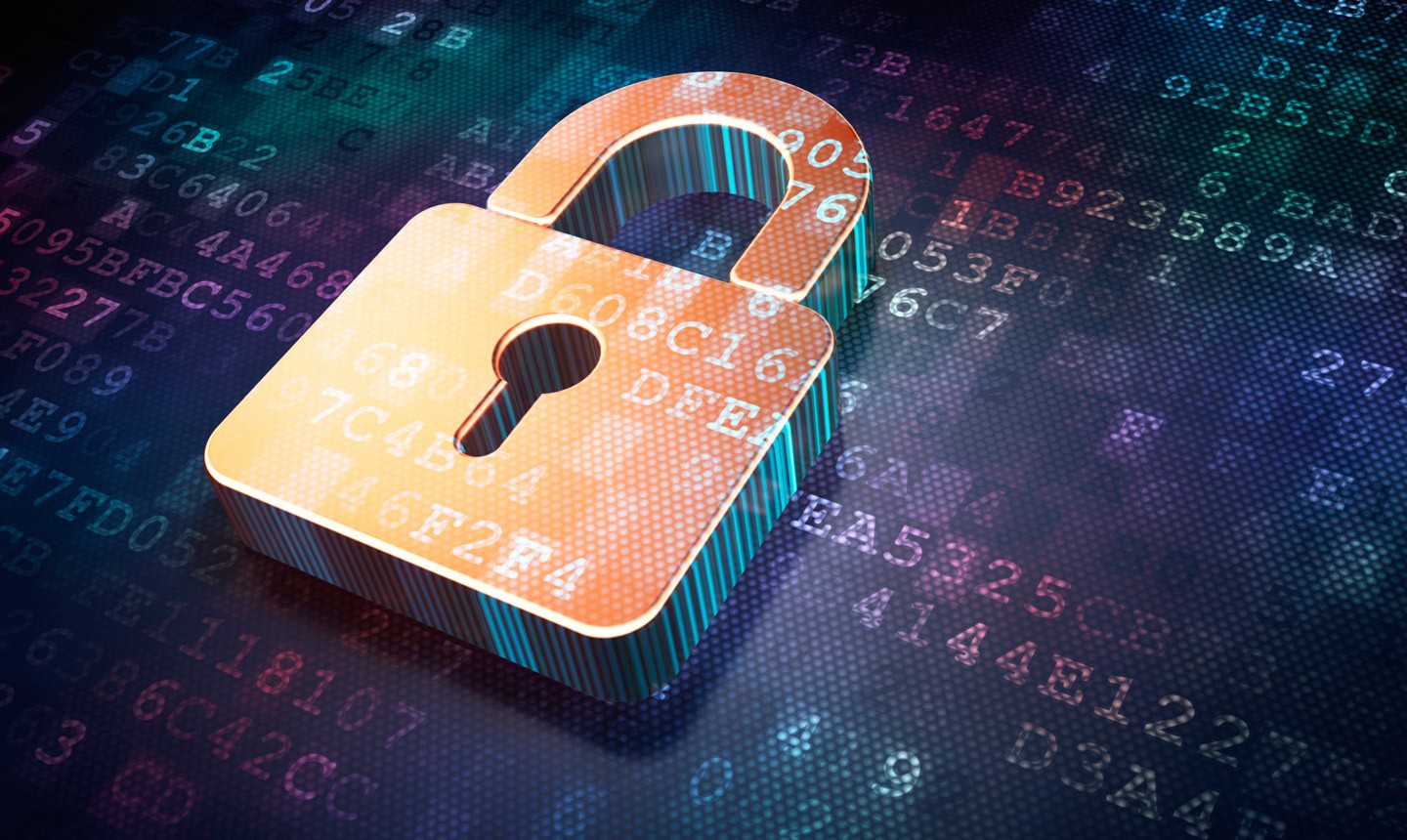 It all started when the U.S. Supreme Court decided to end the constitutional right to abortion for women. At that time, several companies acted to block the monitoring of personal data. There was also a "shielding" to the sale of information in those U.S. states where there was suspicion of some kind of surveillance of those in the movements against abortion restrictions.
When privacy is manipulated
Google stated at the close of the previous week that it will delete logs of its users' visits to sensitive sites. This would include clinics specializing in abortions. Both privacy researchers and women's rights groups welcomed the move. A warning was also made towards those apps that are used in period or pregnancy tracking.
It was suggested that they can lead to prosecution by those seeking greater attention to reproductive policies. The company expressed that the "location history" feature, in Android services, is usually disabled. Google commented that, even if active, the history of visits to places that users may prefer to keep secret will be deleted.