A year ago, Apple introduced AirTags, a small gadget the size of a half-dollar coin with a speaker, a Bluetooth antenna and a battery inside that could locate lost objects.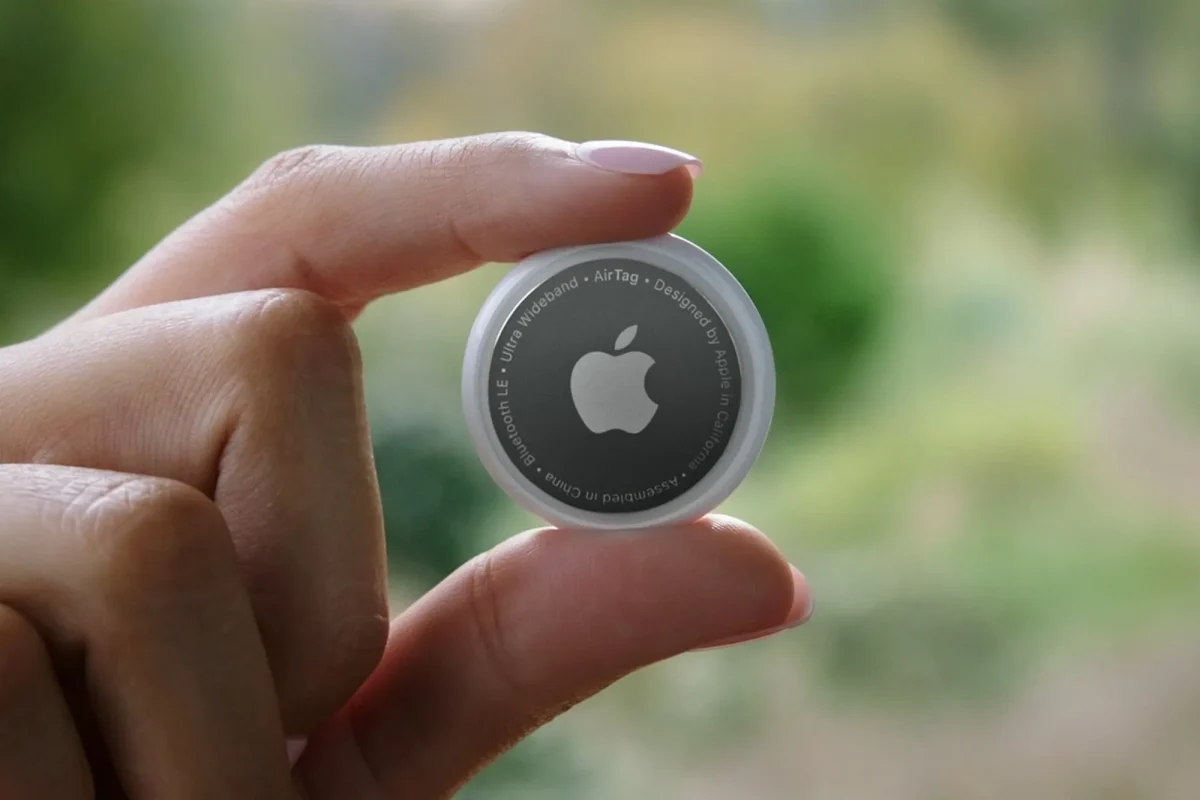 The Apple AirTag was stored in a purse or keychain and, if lost, the device will report its location. This would be done, via Bluetooth, by means of a triangulation to the nearest Apple product. The nearest device will send the location to a map of where the lost AirTag is located along with the rest of the items.
AirTags in the police eye
The site Motherboard has obtained reports linking the device from the folks at Cupertino to stalking, harassment and abuse. Police records show, as predicted by various security experts at the time of the product's launch, that this technology would be used as a tool for harassment of women.
In the past eight months, several dozen of the largest police departments in the United States have had complaints linking AirTag. Dozens of women, in recent months, have reported having this Apple device in their vehicle, purse or other personal item.
Most cases involve angry ex-partners. A complaint, made by a woman, reported that the AirTag had been placed in the tires of her car. The complainant reported that her ex used to appear "mysteriously" everywhere she went. More and more women are reporting the use of this device for tracking and harassment.